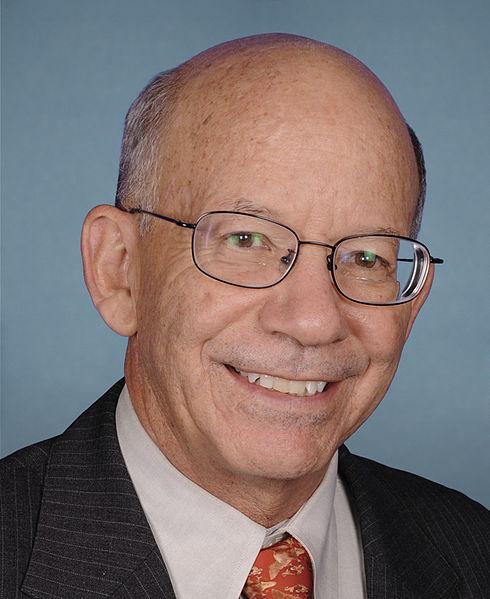 Oregon Congressman Hopes To Restore Funding To Rural Counties
EUGENE, Ore. – Oregon Congressman Peter DeFazio is hoping he'll soon be able to introduce legislation that will help fund rural counties who are bracing for the loss of federal timber payments.
Some counties face insolvency if the Secure Rural Schools Act is not renewed. Congressman DeFazio says he's working with fellow Democratic Representative Curt Schrader and Republican Representative Greg Walden for a temporary extension. They're also helping him with a long term plan.
DeFazio says it will put people back to work in Oregon's second and third growth forests, harvesting timber to raise revenue, and still protect old growth.
"So we don't look at the prospect of loss of rural sheriff's patrols, jails, services, road maintenance, other critical things," DeFazio says. "So, very, very big impact in southwest Oregon, in all my counties, and astronomical impact in terms of the more rural counties, some of which are talking about having to dissolve."
DeFazio says it's been tough negotiating with the Republican majority in Congress. But he's hopeful he'll have a bill soon.
Copyright 2012 KLCC.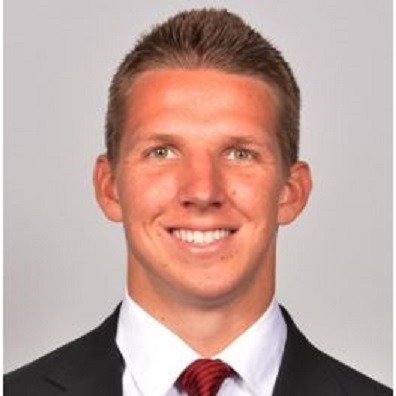 Washington State University quarterback Tyler Hilinski has died. He was 21. Police in Pullman, Washington, confirmed they were called to an apartment Tuesday afternoon where they found Hilinski.
Read More »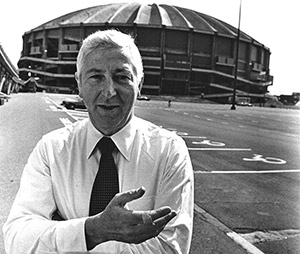 John Spellman, a former Washington governor and the first King County executive, has died. He was elected as governor in 1980 and served one term. He's also the last Republican to hold the state's top office.
Read More »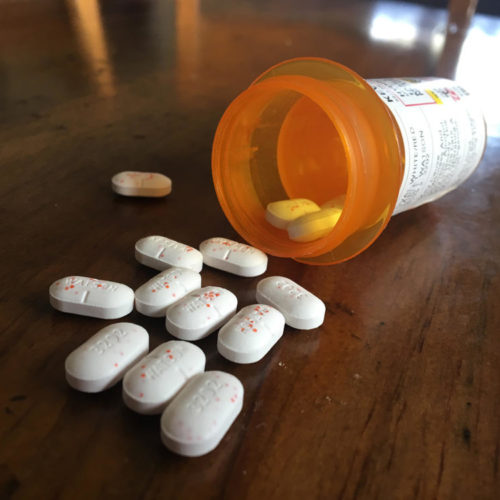 The opioid crisis is front and center at the Washington Legislature this week. On Monday, lawmakers heard testimony on three bills aimed at preventing and treating opioid addiction and reducing overdose deaths.
Read More »