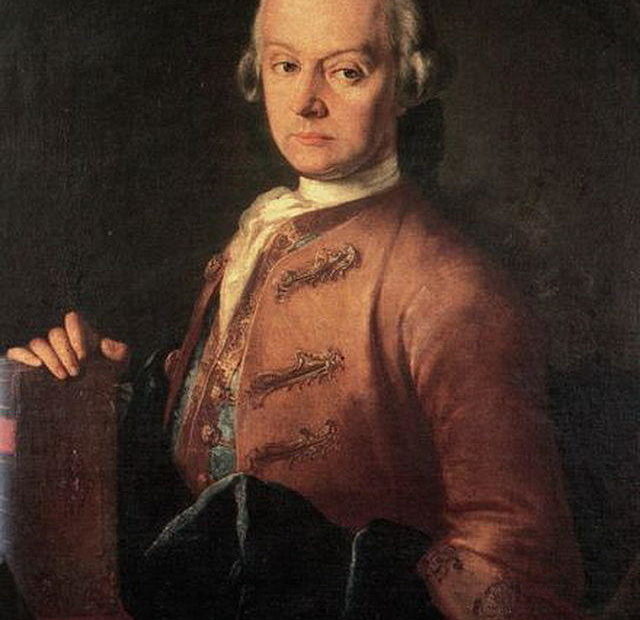 Celebrating the Classical Music Fathers
You read about music for mom earlier this year – now it's time to celebrate dad in the classical music world. Throughout music history, famous fathers have come in all forms – composers, conductors, musicians and, of course, superfans. This Father's Day, Northwest Public Radio celebrates with a look at all varieties of fathers.
Children's Corner, Claude Debussy
Debussy wrote this piece from the perspective of a child: his daughter, Claude Emma. And it was Claude Emma for whom he wrote it, filling the piece with the great love he held for his daughter. Claude Debussy's beautiful use of imagery and color make it apparent he was very attached to the subject
Horn Concerto No. 1, Richard Strauss
You'll find the horn featured in not only two concertos, but in many passages of orchestral music from Richard Strauss – and it's largely because of his father. Franz Strauss was a renowned horn player whom Richard had in mind when writing both his horn concertos and originally intended him to be the premiere soloist for his first. 
Classical music also has its fair share of fathers that became famous – and infamous – for their encouragement, inspiration, teaching and promotion of their famous children.
Leopold Mozart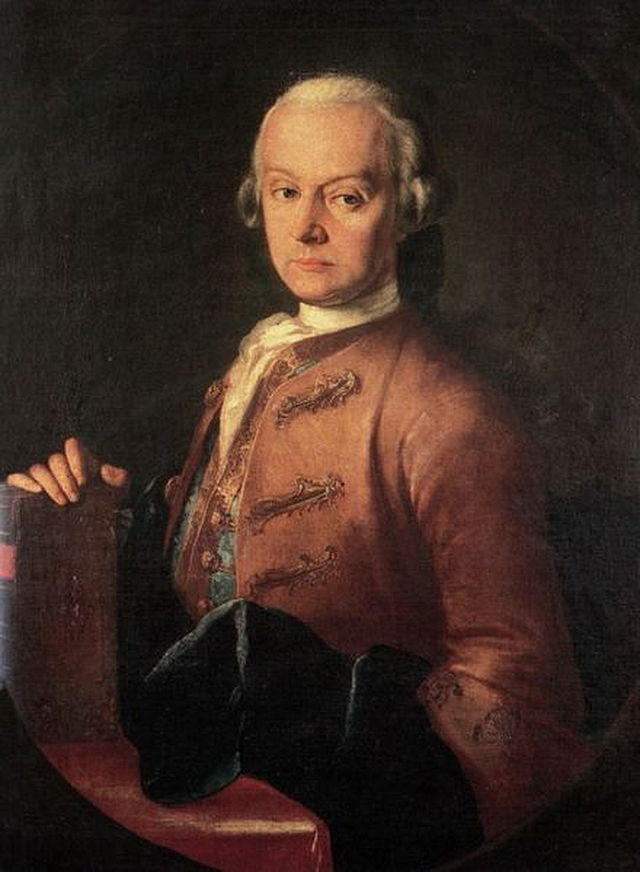 Leopold Mozart, father of Wolfgang Amadeus, was a talented violinist and composer. His own musical talent became second fiddle after he discovered the musical gifts in his children and devoted much of his life to teaching, supporting, touring with and promoting his offspring.
Friedrich Wieck
Another man dedicated to his child's musical talent was Friedrich Wieck, father of Clara Schumann. He has become famous for his drive and dedication to his daughter's career; he had musical plans for her even before she was born. It appears to have paid off – she managed to exceed his expectations with her virtuosity. Friedrich Wieck was not impressed, however, with Clara's choice of husband.
Erich Kleiber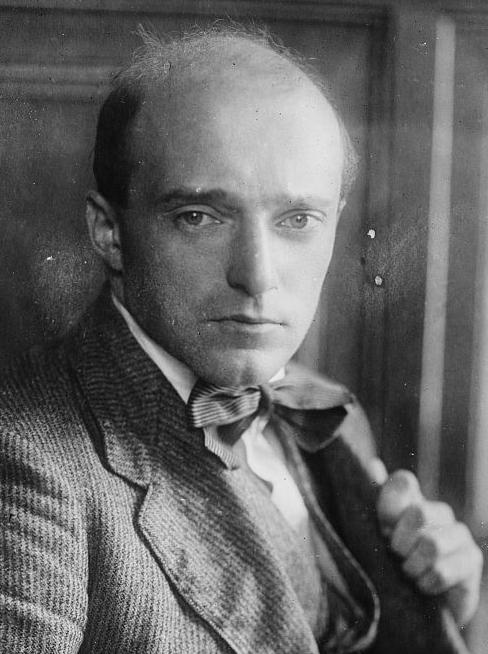 Erich Kleiber was celebrated during his time, but his legacy isn't linked with one orchestra as with so many other conductors. He became music director of the Berlin State Opera in 1923, but with the political tension of war time just ten years later, he resigned. He spent a good deal of the rest of his life as a guest conductor, roaming to various locations. To Erich Kleiber's dismay, his son Carlos, showed great musical talent as well. Erich Kleiber's discouragement didn't stop Carlos from becoming one of the greatest conductors of the later 20th century.
John Corigliano,  Sr.
The Pulitzer Prize and Academy Award winning composer John Corigliano (Jr.) grew up in a musical household. By the time he was born, his father, John Corigliano, Sr., had already made a mark in the classical music world as concertmaster of the New York Philharmonic for over 20 years.
Copyright 2015 Northwest Public Radio