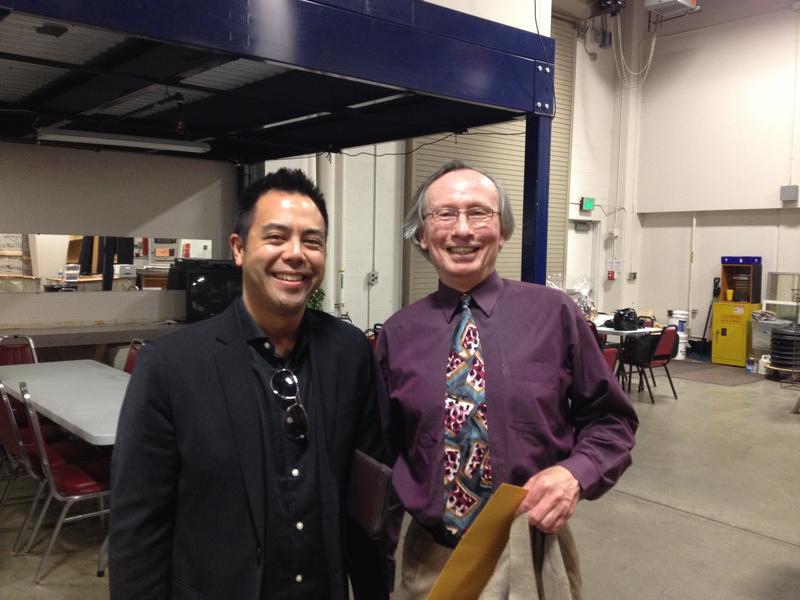 The Symphony Season Begins: September Opening Concerts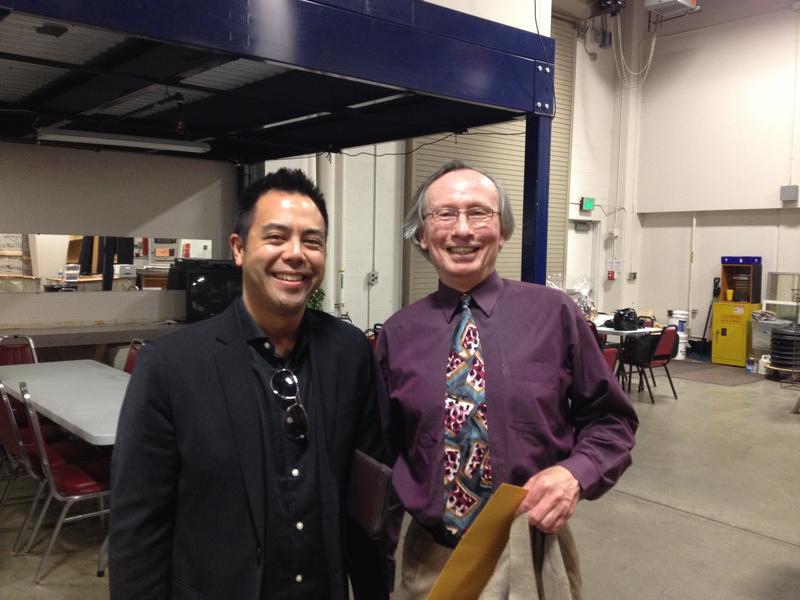 September marks the beginning of the 2015/2016 Symphony season for many ensembles in the Northwest – mark your calendar for these concerts:
September 15: Explore guitar music from Baroque-era Spain and Mexico with The Early Music Guild of Seattle. The first concert of their season features the Tembembe Ensemble Continuo and a celebration of Mexico's independence. 7:15 PM, Town Hall Seattle.
September 19 & 20: The Spokane Symphony's new season kicks off with a concert of Russian Adventures, with works by Tchaikovsky and Mussorgsky on the program (and some Bartok too.) 9/19 – 8PM and 9/20 3 PM, Martin Woldson Theater at the Fox.
September 21: The Victoria Symphony is celebrating it's 75th anniversary in style – with help from the Naden Band of the Royal Canadian Navy and pianist Alexander Korsantia. Their opening concert has a program of Copland, Prokofiev and Barber and others. 8 PM, Royal Theater.
September 22: The Auditorium Chamber Music Series season begins by highlighting musicians from the Palouse. Large chamber ensemble performances of works by Wagner, Gounod, Dukas and Stravinsky. 7:30 PM, University of Idaho Auditorium.
September 29: The Mid-Columbia Symphony is going platinum! Their 60th season opens on a theme of Passion. The concert includes Ravel's hypnotic Bolero and Rachmaninoff's Symphony No. 2. 7:30 PM, Richland High School Auditorium.
September 26: The Early Music Society of the Islands welcomes harpsichordist Byron Schenkman for their first concert, featuring concerti by Handel and Haydn. 8 PM, Victoria Conservatory of Music, Alix Goolden Hall.
September 26 & 27: Concert 1 from the Washington-Idaho Symphony features Ann Yasinitsky soloing in Nielsen's Flute Concerto. The program includes Mendelssohn's Hebrides Overture and Beethoven's Symphony No. 4. 9/26 – 8PM, Jones Theater in Daggy Hall, WSU; and 9/27 – 3 PM, Clarkston High School.
September 26 & 27: Camerata Musica welcomes pianist Stephen Beus for their first concert of the year. He performs pieces by JS Bach, a Busoni transcription of Bach, and Liszt and. 9/26 – 8PM and 9/27 – 2 PM, Battelle Auditorium.
There's more to come in October, when the Yakima, Cascade, Walla-Walla, Whatcom and Olympia symphonies, the Northwest Sinfonietta and Simple Measures open their seasons. Listen to the Friday Arts Preview (9AM – 4PM) every week for more!