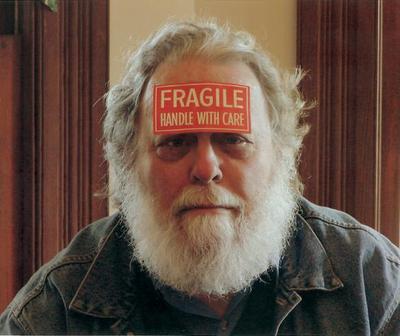 Classical Composer (And Satirist) P.D.Q. Bach Will Entertain In Ellensburg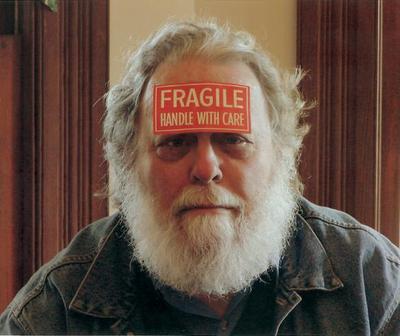 What's your favorite P.D.Q. Bach bit? How about two sports announcers doing a play-by-play "broadcast" of Beethoven's Fifth Symphony? Or the "Fanfare for the Common Cold?" How about wondering what kind of person can create such comedy mayhem, and then turn around and compose a sublime string quartet?
You don't have to know your cadenza from your tutti to appreciate Peter Schickele's career. But if you have done a little musical homework, you'll just get to laugh—or sigh— as P.D.Q. Bach will entertain in Ellensburg on Friday, January 16, at 2pm at CWU. And as himself, the actual contemporary composer, Mr. Schickele brings his string quartet to The Seasons in Yakima, at 7pm Saturday, January 17.
Here on Northwest Public Radio, listen on Friday, January 16, for both sides of this unique American talent, during classical music's Weekend Arts Preview with hosts Steve Reeder and Jessie Jacobs.