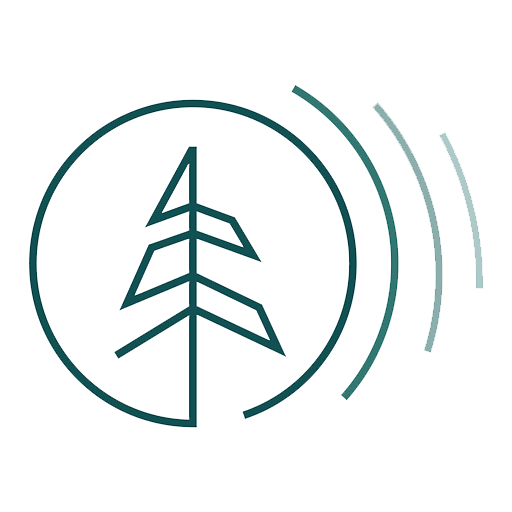 IRA Rollover Awaits Congressional Action
Congress has yet to take action on a bill that would reinstate the IRA Charitable Rollover, which offers tax savings for some donors 70 1/2 and older.
The bill that includes the IRA Charitable Rollover has been with the U.S. Senate since early August. It is part of a bill that includes other expired tax provisions.
We will continue to monitor the bill's progress and provide you with updates on this page and on air.
How the Rollover Works
If enacted, the IRA Charitable Rollover benefits those 70 1/2 and older who want to transfer up to $100,000 tax-free from their IRA to the WSU Foundation for the benefit of Northwest Public Broadcasting.
This gift is great if: 
You are 70 1/2 or older.
You want to satisfy your IRA's minimum required distribution without generating taxable income.
You are interested in transferring money from your IRA tax-free.
You want to support Northwest Public Broadcasting with a tax-free gift.

Let us answer any questions you might have on how you can make the most out of a gift from your IRA. Contact Mike Connell (WSU Foundation) at 509-335-5865 or [email protected] or Sandi Billings (Northwest Public Broadcasting) at 509-335-3600 or [email protected] for more information.