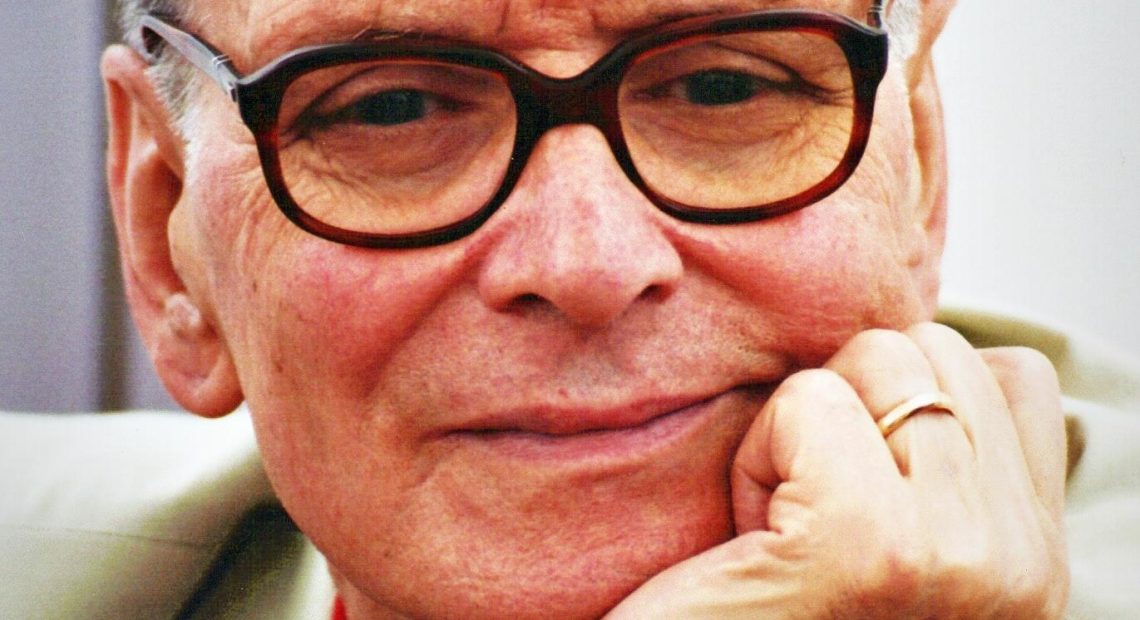 Thomas Dausgaard with OSESP Photo by Natalia Kikuch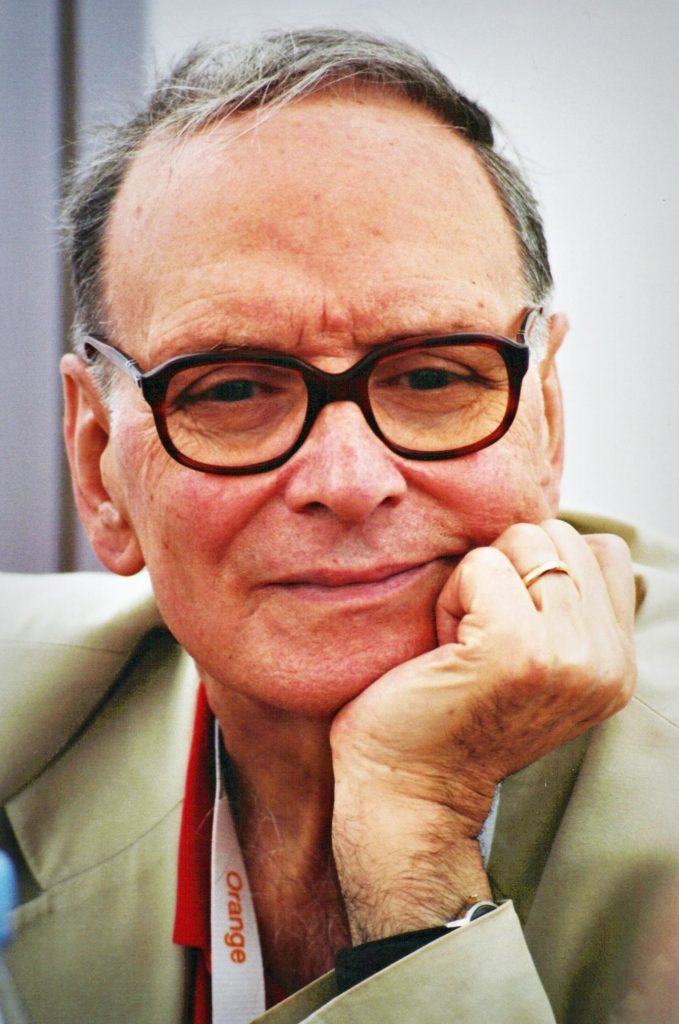 As the annual Academy Awards presentation approaches, we have a special interest in the five nominees for Best Original Score, a category recognized by the Oscars since 1934. Three of this year's composers are no strangers to this process – between them, they have 69 previous nominations.
John Williams was awarded his 50th nomination for his score to the latest Star Wars film, The Force Awakens. He claimed the Academy Award back in 1977 for the first Star Wars movie.
Thomas Newman, now a nominee for the thirteenth time for writing the music for Steven Spielberg's Cold War thriller, Bridge of Spies, has yet to win an Oscar.
Ennio Morricone, the prolific Italian composer who has scored more than 500 motion pictures and television shows, has his sixth nomination, for Quentin Tarantino's spaghetti western-influenced The Hateful Eight. Morricone has never won in this category, although he did receive an Honorary Academy Award a decade ago.
Carter Burwell's suitably discreet music for Carol, his third collaboration with director Todd Haynes, has earned him his first nomination.  You may know his music from no fewer than seventeen Coen brothers projects.
Finally, we have the versatile Icelandic composer Johann Johannsson, the recipient of a second consecutive nomination, this time for scoring Canadian director Denis Villeneuve's drug wars drama, Sicario.
Morricone, already the Golden Globe winner, has to be the favorite here –  but personally, Johannsson would be my choice.  His perfectly-calibrated score, combined with the picture's overall sound design (also Oscar-nominated), make this timely, cynical story even more memorable.
The winner will be announced as part of the 88th Academy Awards ceremony on Sunday, February 28.