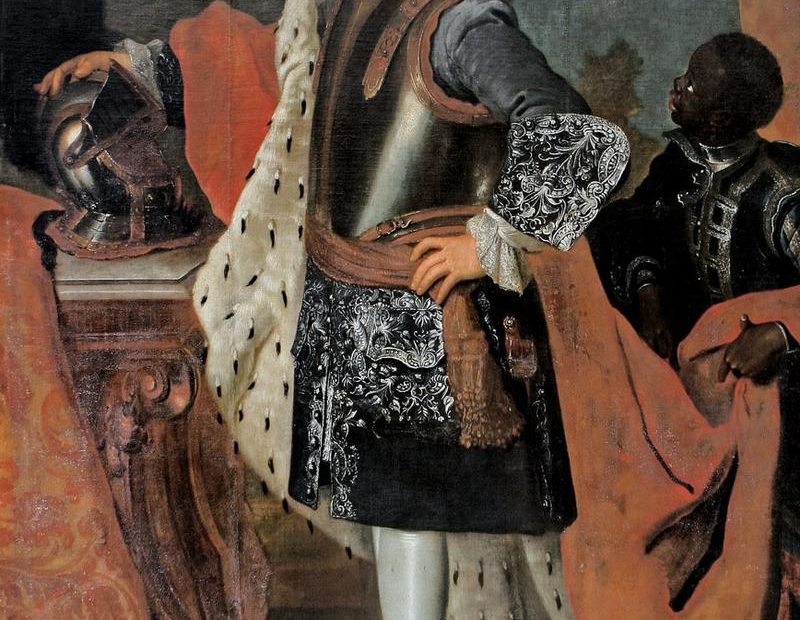 Patrons Who Made Possible The Music You Enjoy
Through much of history, composers depended on patrons for financial support or incentive to write the music we enjoy today. Browse through the slideshow above to see some of the best-known patrons – and remember that today, YOU are the most important patron of the arts, when you support Northwest Public Radio.
From whatever resources you are able to share, please step up and pledge your support to ensure that centuries of musical inspiration live and breathe right here. THANKS!