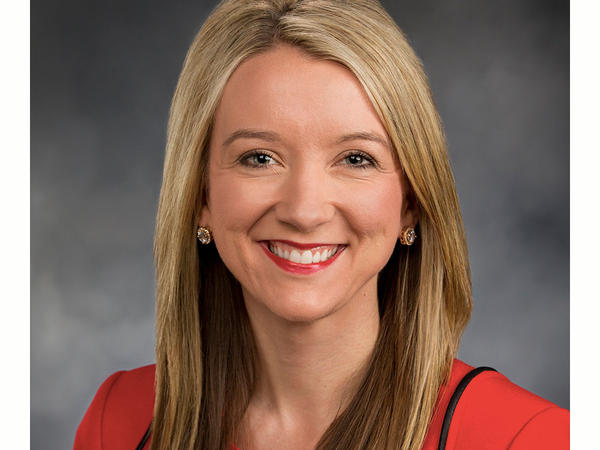 Ethics Board Fines Washington Legislator For Posting Taxpayer-Funded Videos On Facebook
Washington's Legislative Ethics Board has fined state Rep. Melanie Stambaugh $5,000 for posting taxpayer funded videos and photos to a campaign-related Facebook page. The Republican from Puyallup said she will challenge the ethics ruling.
Stambaugh was accused of embedding 19 videos and 25 photosproduced by legislative staff to a personal Facebook page that also included campaign materials. State ethics law prohibits lawmakers from using state resources to advance their campaigns.
Stambaugh argued that she used the photos and videos to communicate with her constituents and that her Facebook page is not a campaign page. She said she plans to file an appeal.
"I know that the fine right now is $5,000," Stambaugh said. "If they charged me a penny it would have been too much because these are freely available items and as a legislator it is my job to inform my constituents."
Stambaugh said she's the victim of bullying, intimidation and retaliation. The Ethics Board said it has a "zero tolerance for campaign-related personal use of legislative facilities."
Copyright 2017 NWNews. To see more, visit 
NWNews
.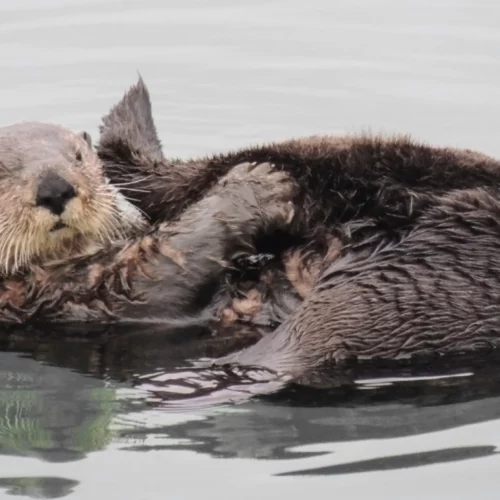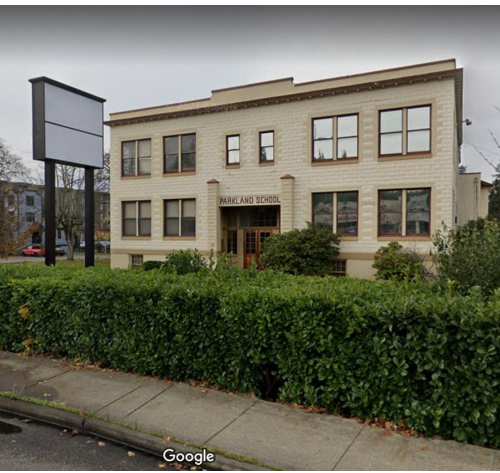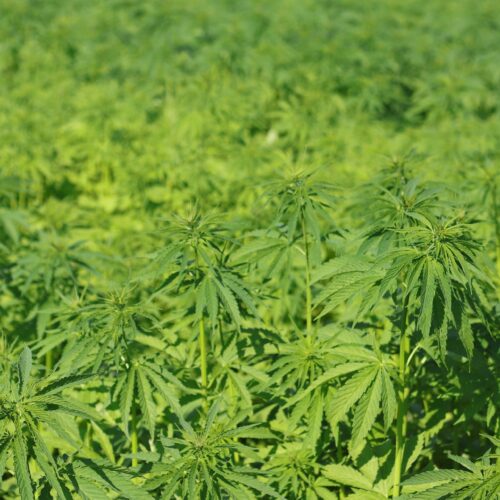 There's a deadline fast approaching for the cannabis industry in Washington. By September 1st, cannabis producers must sell all their goods produced before April of this year — or throw it out.
Micah Sherman, co-owner of Raven Grass in Olympia, has settled on this fate.
"We're probably going to end up with quite a bit of product that we're going to have to throw away," Sherman said. Continue Reading How Mandatory Pesticide Testing Is Impacting Cannabis Growers
Read More »