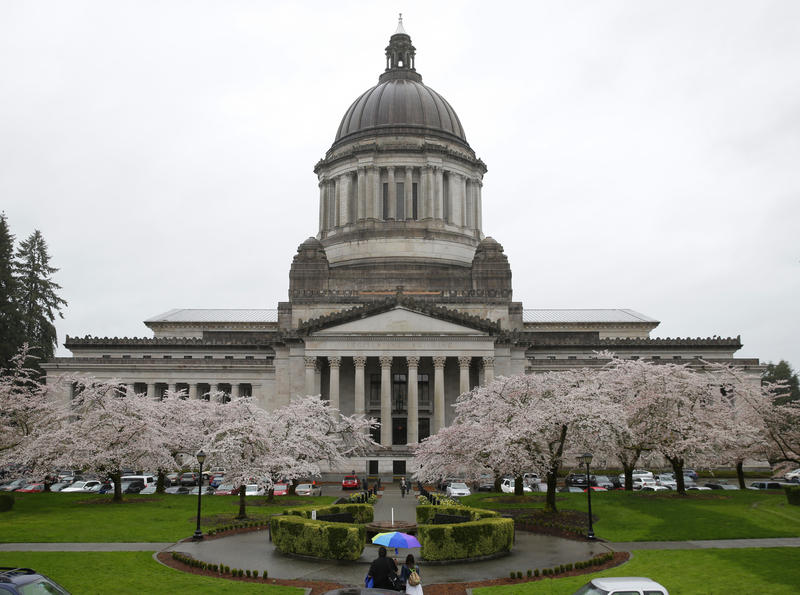 Crackdown on Prohibited Gun Buyers Passes Washington Senate
A bipartisan measure to crack down on felons, fugitives and domestic abusers who try to buy guns has been revived in the Washington legislature. The Republican-led state Senate voted unanimously Thursday night to approve the bill, even though it had missed a key cutoff earlier this month.
The proposed law would require gun dealers to alert authorities when someone tries to buy a gun and fails a background check. It would also allow victims to be notified.
It's a crime to lie and try to buy a gun. But our ongoing investigation with KING 5 News has found that police in Washington rarely, if ever, follow up on these cases.
The measure now returns to the Washington House for final approval before going to the governor.
Copyright 2017 NWNews