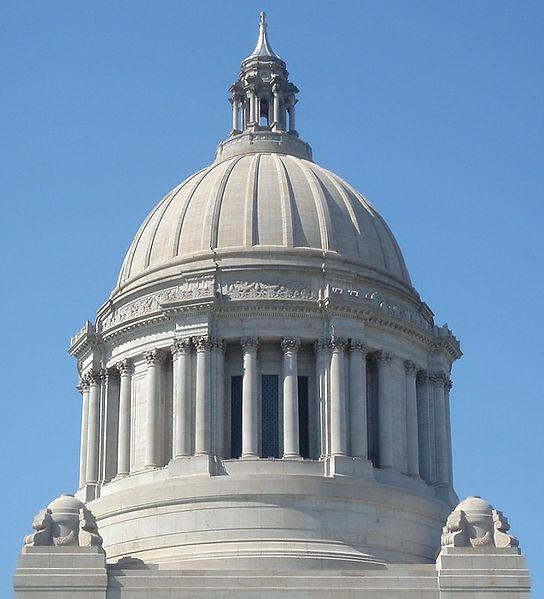 Impasse Over Water Rights Issue Likely To Sink School Construction Budget
Washington Governor Jay Inslee says lawmakers have reached an impasse over a contentious water rights issue. That means the state may not have a capital construction budget for the first time in memory. 
The capital budget funds school construction and other infrastructure projects. It's been tied up in an unrelated fight.
A Washington Supreme Court decision limits the drilling of wells on rural property. Senate Republicans have said they won't vote on the capital budget until theres a fix for rural property owners who want to drill wells.
Those negotiations have now reached an impasse. Right now, it appears the capital budget won't be approved before lawmakers adjourn their third special session.
The 30th and final day of the special session is Thursday. The $4 billion capital budget includes more than $1 billion to build classrooms and other school facilities statewide.
Copyright 2017 Northwest News Network