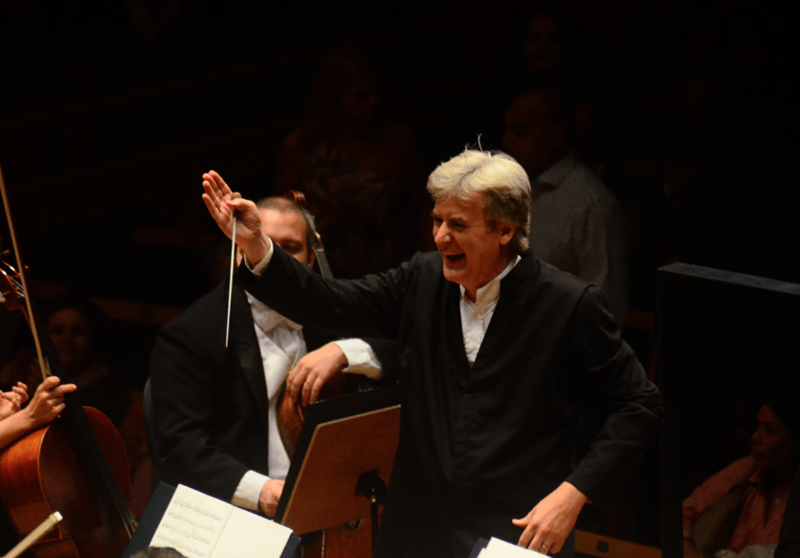 Seattle Symphony Announces Thomas Dausgaard As New Music Director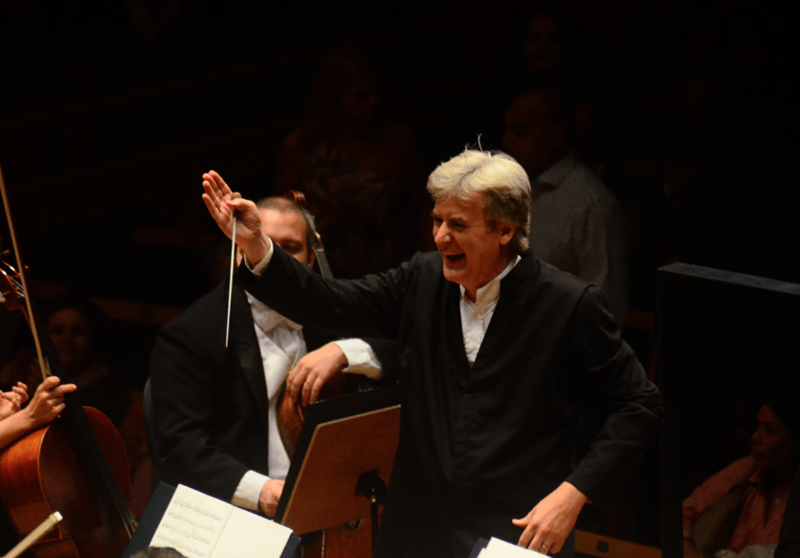 The Seattle Symphony has taken a major step toward continuity on the podium, naming Danish conductor Thomas Dausgaard as its music director-designate.
The 54-year-old native of Copenhagen has served as the principal guest conductor of the orchestra since 2014. He will succeed Ludovic Morlot, the highly-respected French conductor who had previously announced his decision to complete his tenure in Seattle with the 2018-2019 season. Dausgaard currently serves as the chief conductor of the BBC Scottish Symphony and the Swedish Chamber Orchestra. He first became acquainted with the Seattle Symphony and its audiences in 2003, leading acclaimed performances of the Fifth Symphony by his countryman, Carl Nielsen.
In announcing its decision, the search committee spoke of the "deep musical respect and admiration" between Dausgaard and the symphony musicians. He released a statement of his own, saying the orchestra's "inspiring artistry fuses generosity, team spirit, devotion, and abandon."
Dausgaard's four-year contract with the Seattle Symphony begins in September 2019.
Meanwhile, the Victoria (British Columbia) Symphony has its own Danish-born music director, Christian Kluxen. The gifted 35-year-old maestro conducted his first concerts in his new capacity at the Royal Theatre there last month.