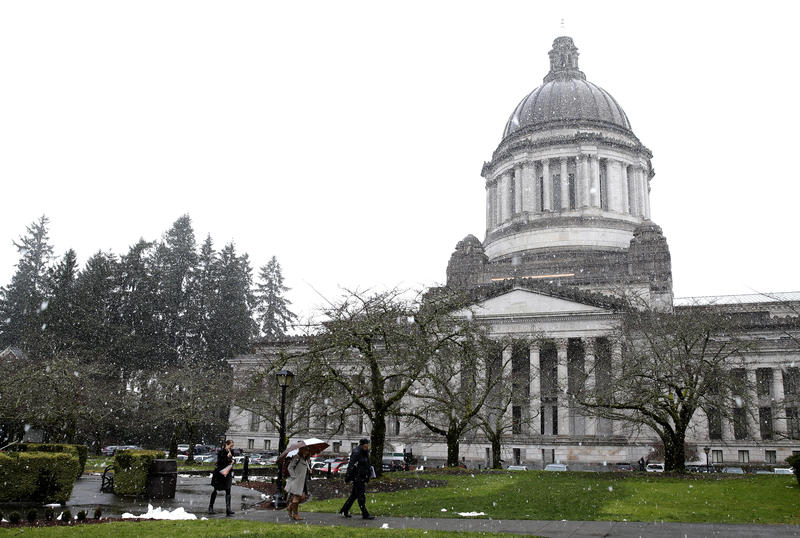 Democrats Declare Victory In Washington 45th District Race, Capture One-Party Control Of Olympia
Democrats are declaring victory in a special Washington state Senate race that will give them one-party rule in Olympia. A new vote tally Wednesday showed Democrat Manka Dhingra maintaining her lead in the 45th district race in the Seattle suburbs. 
Olympia Correspondent Austin Jenkins says Democrats see Washington, Oregon and California as a "blue wall" to challenge President Donald Trump.
"Democrats want the West Coast to act as sort of a unified resistance to Trump policies especially on issues like climate change and immigration." Jenkins said, "But here in Washington the reality is Democrats will only have a one seat majority in the state Senate, it's a similarly tenuous majority in the state House, so it's not like they're going to have a runaway mandate here and 2018 is an election year when many more seats are up and the potential for a reversal of fortune is certainly very present." 
The race in the 45th district drew nearly $9 million and national attention not usually seen in a state legislative race.
Copyright Northwest News Network 2017.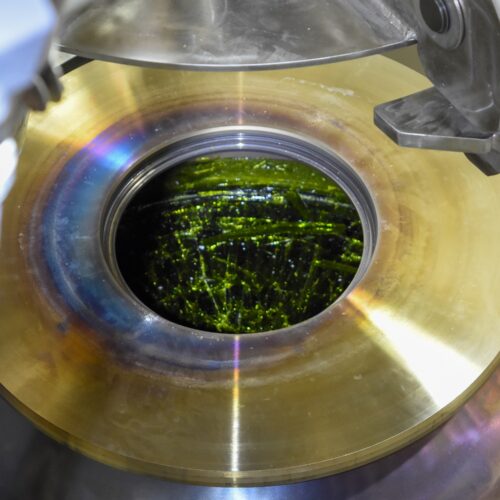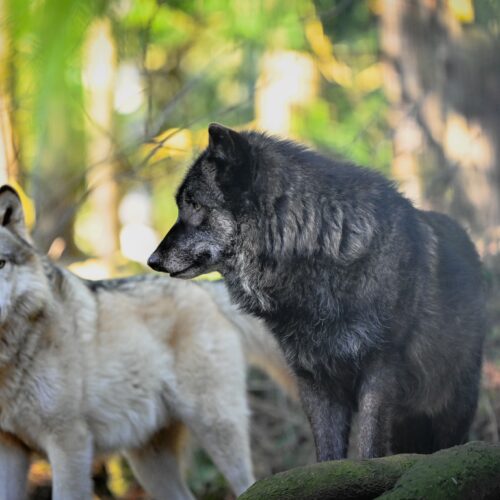 Whether an organization housing a variety of animals in Anacortes, Washington will continue operating is in the hands of the Skagit County Board of Commissioners — with a decision expected Dec. 12.
The nonprofit, Predators of the Heart, is appealing an October decision by the Skagit County hearing examiner denying POTH a special use permit to house animals the county restricts under its "potentially dangerous animals" law. The Skagit County Board of Commissioners will decide on the appeal.
Continue Reading Nonprofit for exotic animals in Anacortes could be forced to close
Read More »