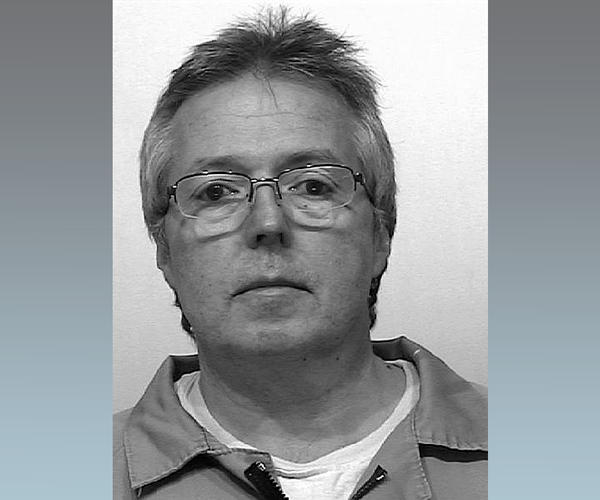 Police Investigating Apparent Inmate Murder At Washington State Prison
Police are investigating the apparent murder of an inmate Sunday night at the Washington Corrections Center in Shelton.
Inmate Bryan Emmal was found gravely injured in his cell just before 10 p.m. Sunday. He was pronounced dead shortly after. The cause of death hasn't been released, but the Department of Corrections says there was no weapon involved.
Emmal's cellmate was handcuffed and placed in the segregation unit following the death. He has not yet been charged with any crime. Emmal was 57 years old and serving a life sentence for first degree child molestation. His cellmate was serving 15 months for burglary. Both men were fairly new arrivals to the prison system.
It's believed the last inmate murder in a Washington prison was in May 2015 at the Monroe Correctional Center.
Copyright 2017 Northwest News Network. To see more, visit 
Northwest News Network
.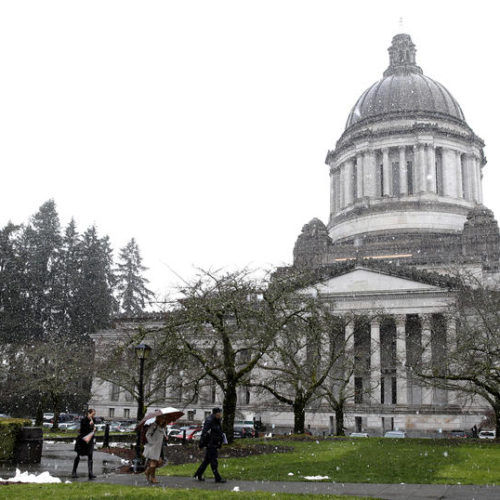 A Washington House committee took up a bill today that could mean a chance to access health care for Pacific Islanders who live in Washington.
The bill applies to U.S. residents who come from the Marshall Islands, Micronesia and Palau.
Read More »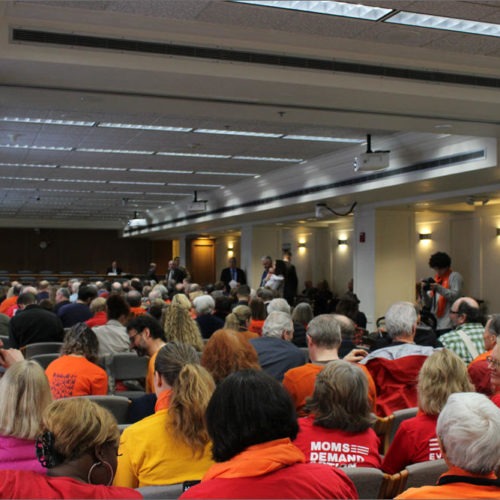 Hundreds of people crowded hearing rooms in the Washington state Capitol Monday to testify on proposed gun control legislation. Several of the people who testified in favor of a ban were victims of the 2017 mass shooting in Las Vegas.
Read More »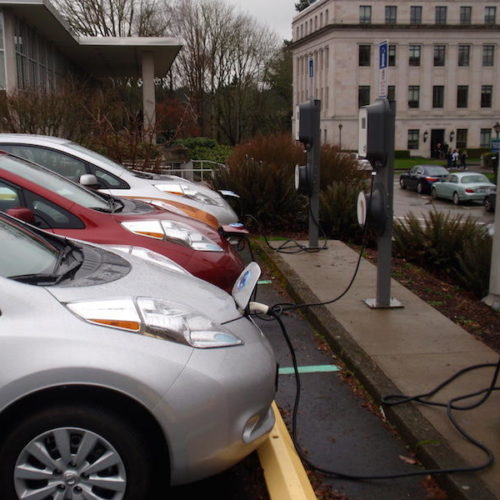 If you're considering buying an electric car in Oregon or Washington, you might want to pay attention to possible changes in tax policy. There's uncertainty about the tax incentives meant to spur electric car sales.
Read More »