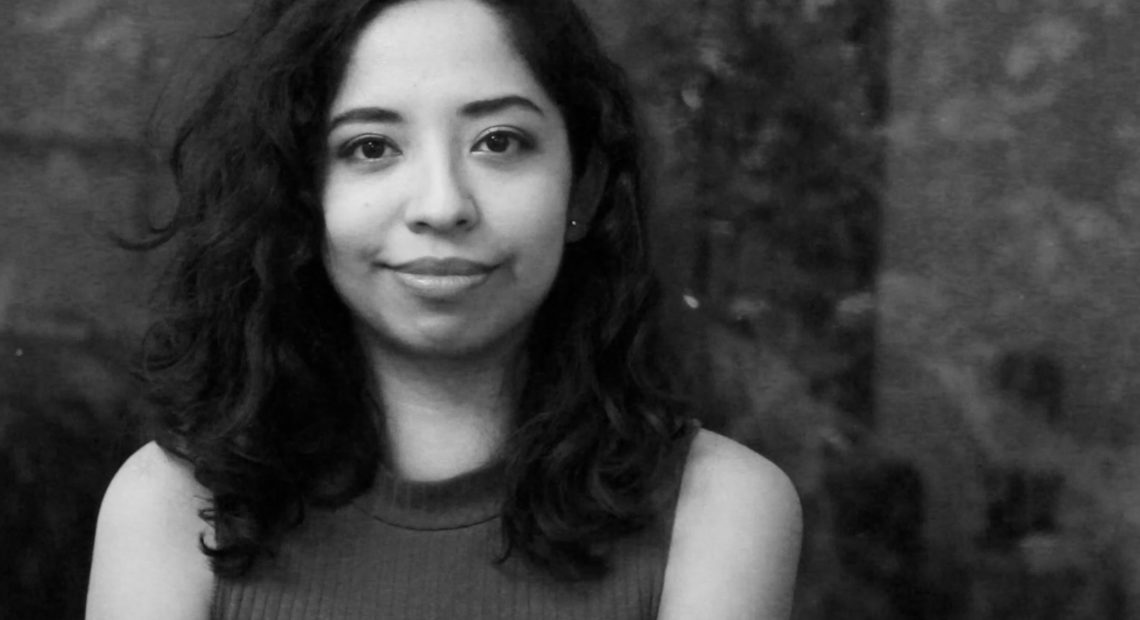 NWPB's Newest News Correspondent: Esmy Jimenez In Yakima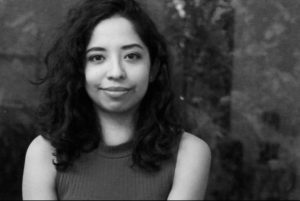 Northwest Public Broadcasting is pleased to welcome the newest addition to our news staff: Esmy Jimenez. Esmy is our Yakima Valley correspondent, covering the important stories of Central Washington's farm economy and the people who make it tick. She began reporting last spring, but recently became our official full-time reporter.
Born in Mexico but raised in the Yakima Valley, Esmy is a bilingual, multi-platform reporter who is endlessly curious. Meet her in person and she's as likely to ask you about your background as she is to tell you about hers. As a mestiza woman, she is proud to cover Central Washington with stories about education, immigration and the environment.
A Prosser High School and University of Southern California alumnae, her studies focused on environmental science and international relations. Ask her about her time on a fishing boat in Alaska, something she says she wanted to do – despite being the only woman on an otherwise all-male boat – to get experience understanding the fishermen she studied in fisheries biology classes.
Before coming to NWPB, Esmy was an apprentice with The Seattle Globalist. She is now on the board of directors and serves as vice president.
When she's not running around the Yakima Valley or recreating outdoors, you can usually find Esmy talking about eating or eating while talking. Really, give her a call to talk about upcoming story ideas, and she'll likely be munching on some tasty treat. Talk about multi-tasking!