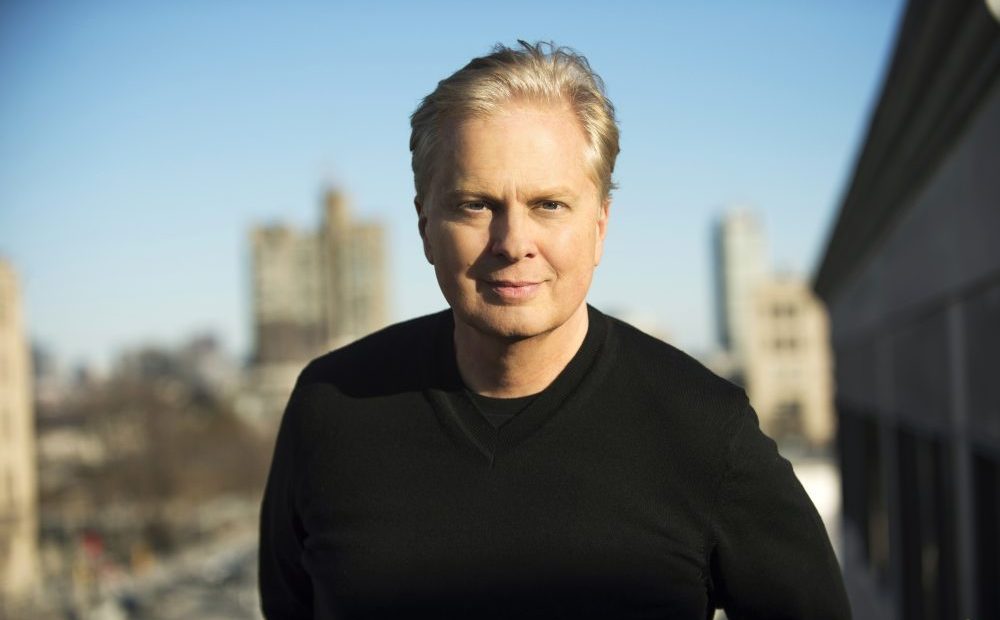 'On Point' Host Tom Ashbrook Dismissed By WBUR For Creating 'Abusive Work Environment'
BY MARTHA BEBINGER, WBUR
"On Point" radio host Tom Ashbrook has been dismissed from WBUR. Ashbrook, who has hosted the nationally syndicated show for 16 years, was placed on leave in December 2017 after 11 current and former station employees filed complaints of sexual misconduct and bullying that spanned the past 10 years. The number of complaints grew as Boston University (BU), which owns WBUR, launched two investigations.
(Note: Northwest Public Broadcasting airs one hour of "On Point" weekdays 10 to 11 a.m. on our NPR News Service stations. We have no plans to replace the program at this point.)
BU says investigators found that Ashbrook's conduct "created an abusive work environment" but determined that his conduct, while unwelcome, "was not sexual in nature and did not constitute sexual harassment under the school's Sexual Misconduct/Title IX policy." Investigators say they spoke to about 60 people, including Ashbrook, station managers and current and former employees of WBUR.
"I am deeply disappointed by this decision, which I believe is profoundly unfair both to me and the listeners who are been such a part of On Point," said Ashbrook in a statement. "I believe that WBUR and Boston University failed in their responsibility to effectively address these issues when they arose when they could have been more easily resolved."
Ashbrook's lawyer said, in a statement, that the decision to dismiss her client is unfair given "the University's failure to appropriately address these management issues at the time." Laura Studen, a partner at Burns and Levinson, adds that "the workplace issues could clearly be addressed without this drastic action."
There's no word yet on who will host On Point, which is carried by 290 public radio stations across the U.S.
BU is not announcing any changes in station management, even though complaints about management were a prominent element in the investigation. Current and former WBUR employees said managers dismissed their complaints. When complaints were acknowledged, employees said managers did not affect change. Several former producers say they were told or led to believe that they would lose their job and have trouble finding similar work elsewhere if they pursued complaints about Ashbrook.
Investigators concluded that WBUR management was "aware of Mr. Ashbrook's behavior and repeatedly talked to him about it, but was unsuccessful in changing his behavior."
BU says consultants will offer recommendations about how to improve the workplace culture.
"I recognize that we must do better in the future," said WBUR General Manager Charlie Kravetz. "Despite the high-pressure nature of so much of our work, we must all be committed to a positive, respectful, and compassionate work environment in every corner of WBUR.