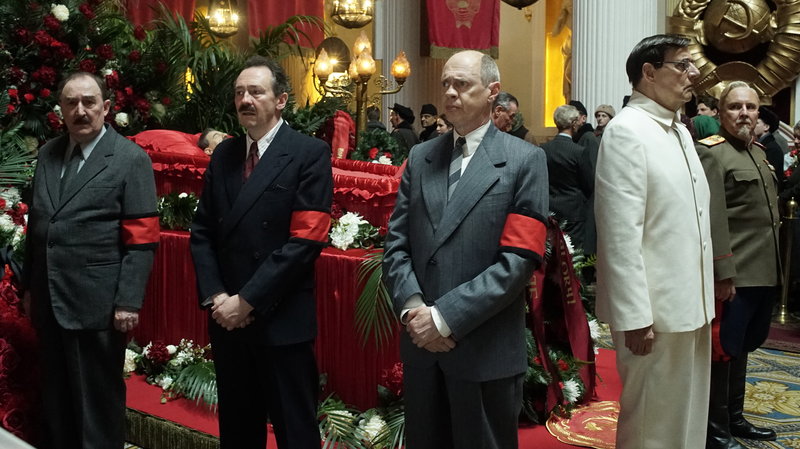 FILM REVIEW: Historic Drama Becomes Political Comedy In 'Death Of Stalin'
March 1, 1953. Josef Stalin, the Premier of the Soviet Union, lies semi-conscious on the office floor of his dacha outside Moscow, having suffered a cerebral hemorrhage. Even in that perilous state, he exerts a remarkable deal of control — and inspires a remarkable amount of fear — in the upper echelon of the Communist Party leadership. That propels the fascinating, and often hilarious, new movie, Death of Stalin.
That director Armando Iannucci succeeds here is a minor miracle. He adheres to the outlines of the historical record, but fleshes it out in Kafkaesque fashion.
The on-screen story unfolds like a classic screwball comedy. One by one, Stalin's inner circle arrive and react, each seemingly reluctant to take the first step to fill Stalin's shoes. In Iannucci's version of events, the action has the structure and quality of a play. The henchmen include Lavrentiy Beria (Simon Russell Beale), the sadistic head of the secret service, who has documents on all the rest; Vyacheslav Molotov, the First Deputy Premier (Michael Palin, of Monty Python fame); and Nikita Khrushchev, the future premier (Steve Buscemi). 
Their committee meetings, with a laughable insistence on Stalin-mandated unanimity (the "collective opinion"), are marked by pettiness, insecurity and dry humor. By contrast, other scenes — the purging of doctors and intellectuals, the shooting of mourners in the streets — are notable for their matter-of-fact violence. Given the material, it's a very difficult balancing act for a filmmaker, even when adapting a French graphic novel, as in this case.
Iannucci filmed in London and Kiev. Russia's Ministry of Culture called it "despicable" and fined the one theatre in Moscow that dared to show it. If nothing else, that real-life episode confirmed the precarious state of relations between Russia and the West, especially during President Vladimir Putin's recent re-election campaign. You may well savor the movie's healthy dose of humor, even as you wince at the darker side of a dictatorial state.
Classical music accents this tale of farce and paranoia on the soundtrack, as if to remind us of humankind's better nature. Ukrainian-born actress Olga Kurylenko appears at the very beginning as a concert pianist playing one of Stalin's favorite Mozart concertos — twice, no less, to ensure a recording. Chopin, Tchaikovsky and Bellini (the ethereal aria "Casta diva" from his opera Norma) also grace the proceedings.
Iannucci, the Scottish writer-director, has made a specialty of political satire and theatre of the absurd. His earlier feature, In the Loop (2009), focused on geopolitics and Anglo-American relations, and his popular TV shows The Thick of It (BBC) and Veep (HBO) have effectively skewered domestic politics in their respective countries. The Death of Stalin is just as funny, but ultimately more ambitious and disturbing as subject matter. As Gyorgy Malenkov (Jeffrey Tambor) rightly observes, "this is madness."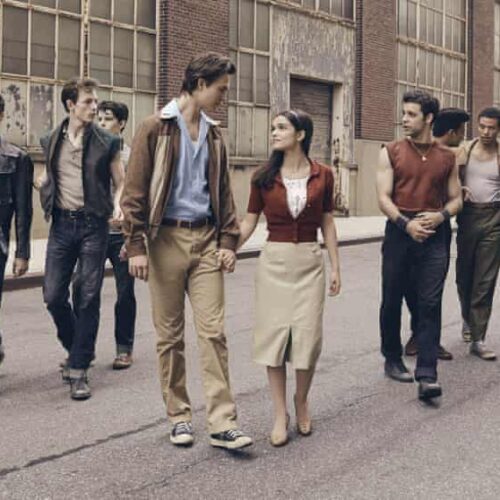 Steven Spielberg's latest picture arrives in theatres with not only the weight of history and expectation, but also the bittersweet memories of his father and the work's lyricist. Arnold Spielberg, the film's dedicatee, died in August, 2020, and Stephen Sondheim passed away last month. Continue Reading Reeder's Movie Reviews: West Side Story
Read More »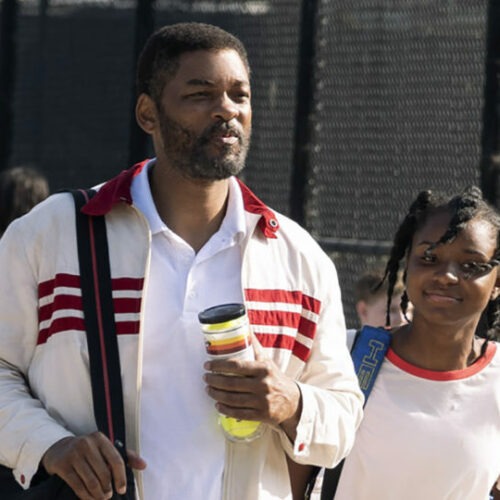 Twenty years ago, Will Smith accepted the challenge of portraying a living legend, and arguably reached the zenith of his acting career, in Ali. In his latest film, he plays the obsessive, controlling father of sibling tennis phenoms in King Richard. It marks another high point for him. Continue Reading Reeder's Movie Reviews: King Richard
Read More »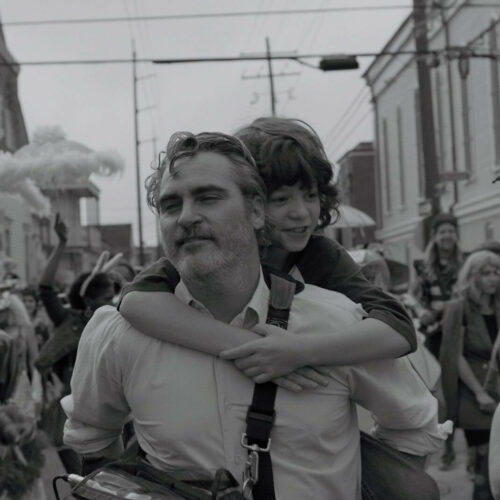 The writer, director and graphic artist Mike Mills loves to explore family. His own family, to be precise. In Beginners (2010), for which the late Christopher Plummer won an Academy Award, Mills dramatizes his elderly father's gay relationship with a much younger man. In 20th Century Women (2016), for which Mills himself earned an Oscar nomination for Original Screenplay, he focuses on his mother, portrayed by Annette Bening, and her unconventional lifestyle as a single mom in late 1970s California. Of course, the characters of Oliver and Jamie in those films serve as Mills' alter egos. His latest project, C'mon C'mon, is the most existential and least coherent in his trilogy (to date), despite its many strengths. Continue Reading Reeder's Movie Reviews: C'mon C'mon
Read More »