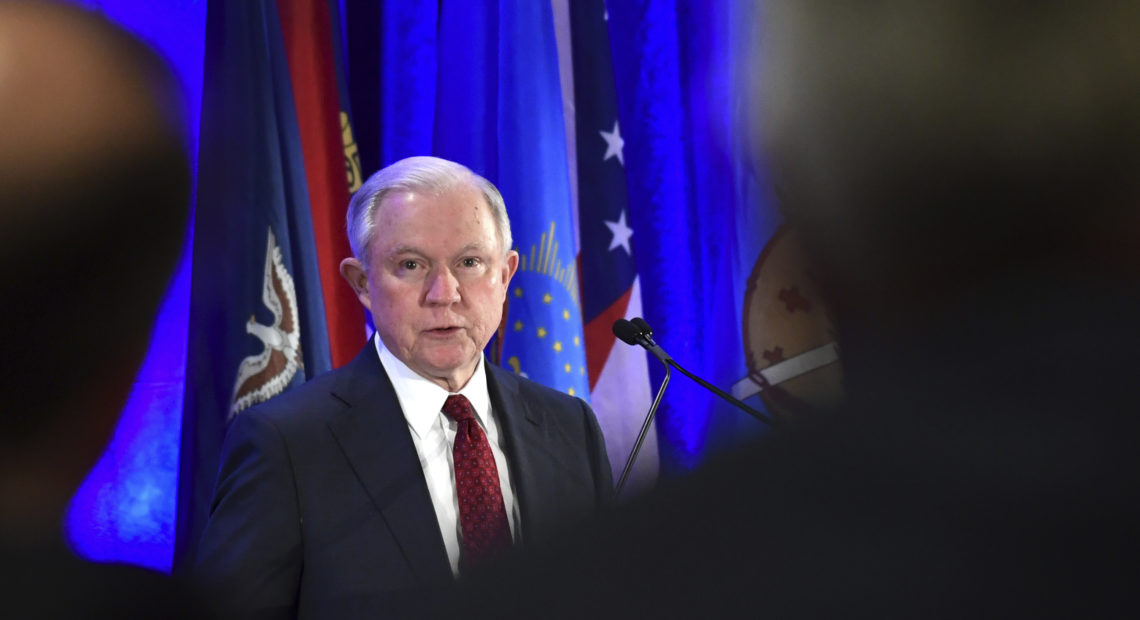 Reprieve Of Legal Aid For Some Immigrants In Tacoma Detention Center
BY GIL AEGERTER
There's been a reprieve on a legal aid program for immigrants facing deportation at the Northwest Detention Center in Tacoma. U.S. Attorney General Jeff Sessions said workshops to help immigrants understand their rights can continue for now, while a review of the program continues.
The Justice Department suspended money for the national program earlier this month. But this week, Sessions told a Senate hearing that he had heard concerns from senators in both parties.
"I've ordered that there be no pause while the review is being conducted and I look forward to evaluating such findings as are produced and will be in communication with this committee when they're available," Sessions said.
Advocates and a Justice Department audit said the workshops have actually saved the government money.
The Seattle-based Northwest Immigrant Rights Project said it reached about 3,000 detainees a year through the program.
Copyright 2018 KUOW