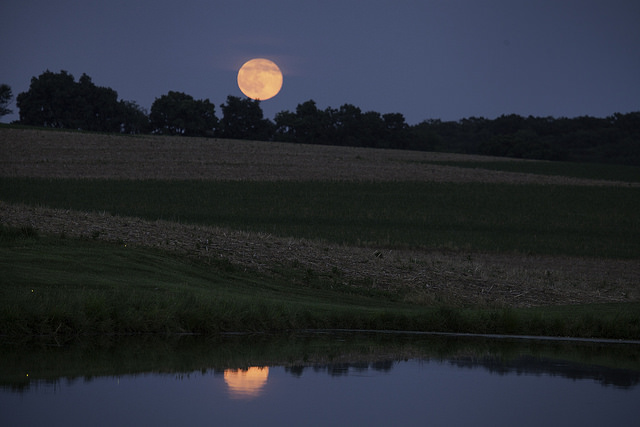 See The Northwest's Strawberry Moon This Week
Sky watchers in the Northwest can anticipate a large, pink moon Wednesday night, June 27. A "strawberry moon" will rise over the region at 8:24, reaching its fullest by 9:53. It's the same phenomenon known in autumn as a harvest moon. The strawberry moon is named not for its color, but for its season — it's strawberry time in June.
The optical illusion is caused by a coincidence. A few times a year, the moon rises at just the right time during sunset to catch the fading light. This makes the moon seem enormous and colored in hues of red, orange and pink.
If you miss the Wednesday show, the strawberry moon will rise again Thursday night. Astronomy enthusiasts will also be able to spot the planet Saturn nearby.
Copyright 2018 Northwest Public Broadcasting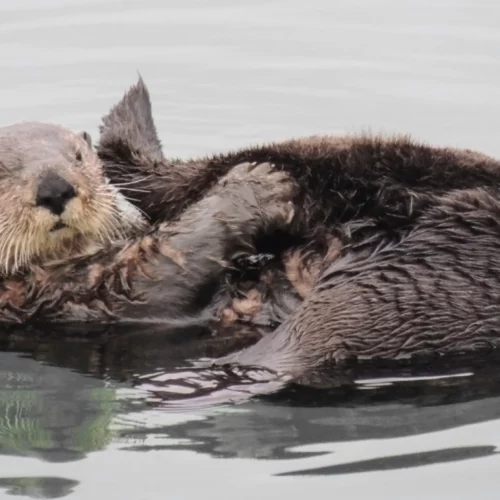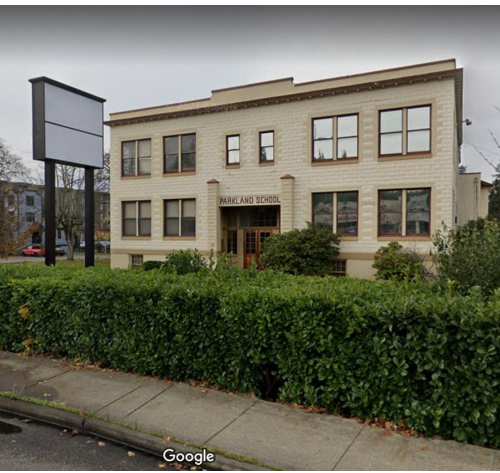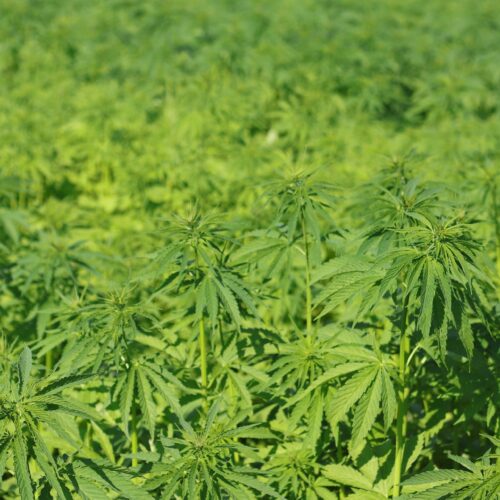 There's a deadline fast approaching for the cannabis industry in Washington. By September 1st, cannabis producers must sell all their goods produced before April of this year — or throw it out.
Micah Sherman, co-owner of Raven Grass in Olympia, has settled on this fate.
"We're probably going to end up with quite a bit of product that we're going to have to throw away," Sherman said. Continue Reading How Mandatory Pesticide Testing Is Impacting Cannabis Growers
Read More »