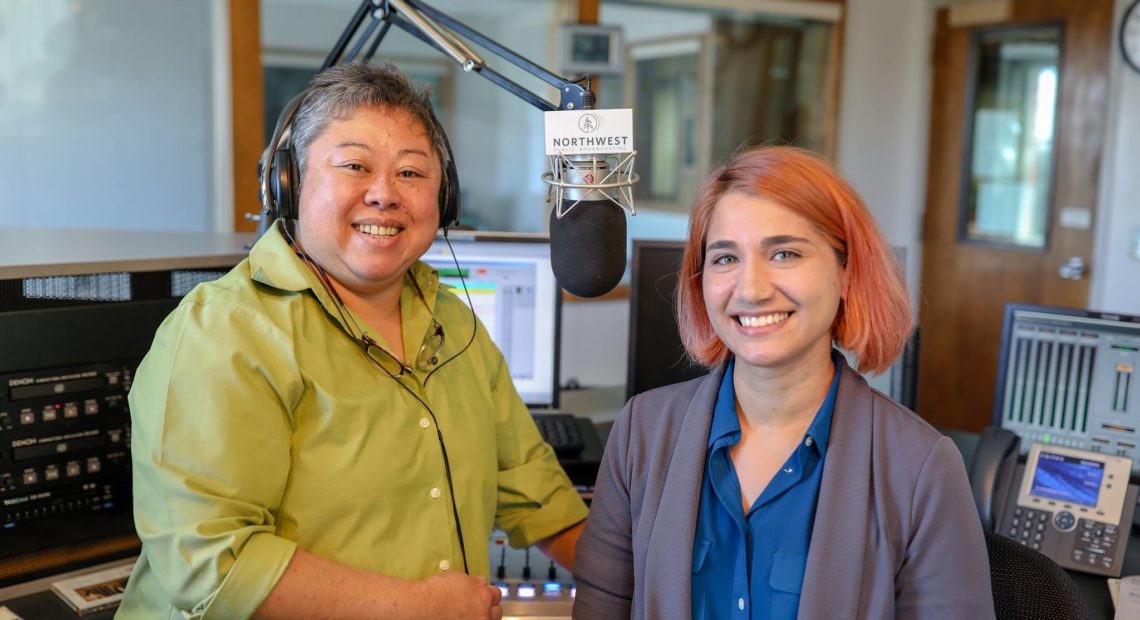 Anjuli And Gillian Hosting Concerts At Lake Chelan Bach Fest And Icicle Creek Music Festival
NWPB will be out and about this summer and we'd love to see you! Gillian Coldsnow and Anjuli Dodhia will be in central Washington for the Lake Chelan Bach Festival and Icicle Creek Summer Chamber Music Festival. Join them Friday, July 13 in Chelan for a Mozart concerto and Haydn's Lord Nelson Mass. They head to Leavenworth on July 14th to join the musicians at Icicle Creek for an evening of Tchaikovsky, Mozart and Granados.
NWPB's Chelsea Roberts will also be joining you at the Bellingham Festival of Music on July 7. If you plan on treating yourself to some summer chamber music, be sure to look for us.