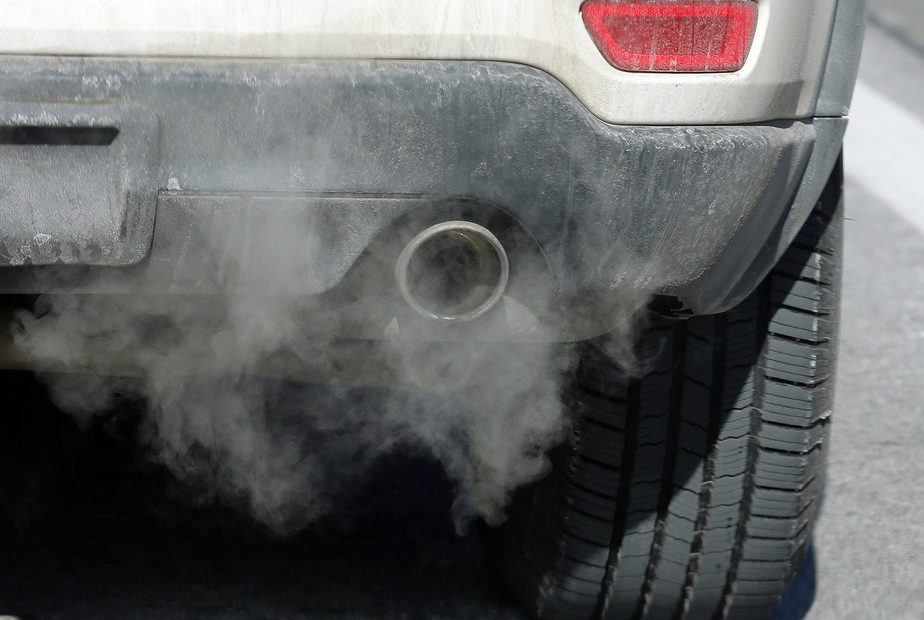 Cleaner Fuels Could Soon Power Washington Cars If New Fuel Standard Passes Legislature
BY JOHN RYAN / KUOW
After hours of contentious floor debate, the Washington House of Representatives passed a low-carbon fuel standard Tuesday night. The result, if the state Senate also passes it: Cleaner fuels could start flowing from gas pumps in Washington state over the coming decade.
Republicans opposed the measure, saying it would drive up costs for farmers and consumers.
Proposed by Washington Gov. Jay Inslee, the measure would require the state's fuel supply to have 10 percent less carbon per gallon by 2028 and 20 percent less by the year 2035.
Transportation is the biggest climate polluter in Washington and nationwide.
The clean fuels measure is a central part of Inslee's package of proposals to tame the state's worsening greenhouse gas emissions.
Suppliers could make the reductions by using bio-fuels, helping promote electric vehicles or buying credits from others who go above and beyond the requirements.
"We've delayed for decades addressing the problem of greenhouse gas emissions and the problem of climate change. It's not getting better," Democratic Rep. Joe Fitzgibbon of Seattle said on the House floor. "The risk to us and to all future generations of Washingtonians is accelerating."
During his nine years in the legislature, the concentration of heat-trapping carbon dioxide in the atmosphere has risen from 380 parts per million to 410 parts per million, Fitzgibbon said.
Republicans proposed various amendments to delay or narrow the scope of the rule or to let voters have a referendum on it.
"Any increase in cost of production simply makes it less able for smaller farmers to stay on the land," Republican Rep. Mary Dye of Pomeroy said.
"Let's not price ourselves out of a successful economy," Republican Rep. Chris Corry of Yakima said.
The bill exempts off-road fuel uses including farm equipment, aviation, rail and maritime but would apply to on-road fuel consumption from passenger vehicles on up to large trucks.
"We need to have clean fuels in the trucks that are going through our communities," Democratic Rep. Gael Tarleton of Seattle said.
California and Oregon already have similar programs.
Washington state's climate-harming carbon emissions. Those have gone up 6 percent since Inslee became governor in 2012.
The state is expected to miss its deadline next year for getting emissions back down to their 1990 levels.
Inslee's package of climate proposals aims to reduce the state's emissions 25 percent below those levels by 2035.
Climate scientists say much steeper reductions are urgently needed worldwide to fend off catastrophic global warming.
Inslee is now running for president to make climate change the nation's top priority. To date, his climate agenda as governor has mostly been stymied by legislators, voters and the oil industry.
The centerpiece of Inslee's latest climate push, a bill to end the use of fossil fuels in the state's electricity supply, passed the state Senate in March and awaits action by the House.
Copyright 2019 KUOW