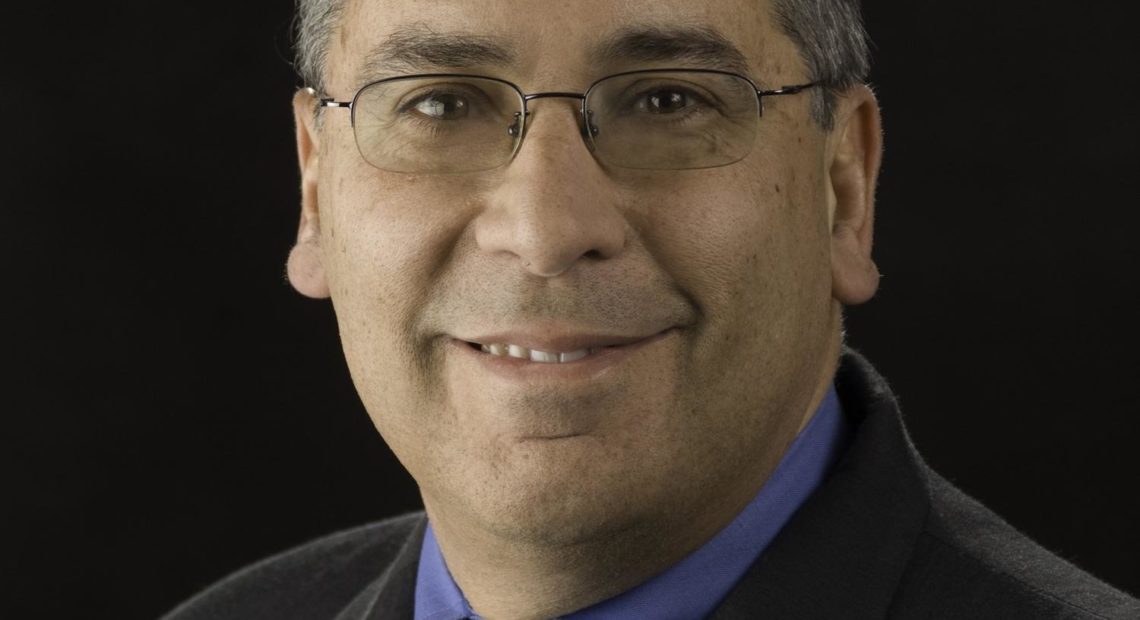 "Northwest Public Radio is a jewel in our community. "
"When I think about Northwest Public Radio I get a sense of excitement. Sometimes I'll drive somewhere and listen to a great story and just think about how happy I am that I learned about something I didn't know about before.
"It helps inform people and is truly a way to continually challenge my knowledge and challenge me to understand the world and what's around me. NWPR provides me with intellectual challenges and education that are important to anyone who wants to grow in life and expand knowledge. It helps me understand the world and my place in it.
"I listen every day, on my way to work, on my way home from work. I use the app on my phone when I'm not around the house to listen to Northwest Public Radio and when I travel. It just enhances my quality of life.
"I support it because, as a public entity, it needs donors such as myself to help provide funding so it can continue to provide the quality of programming that I've come to enjoy."
– Ronald Schwartz, M.D., Kennewick