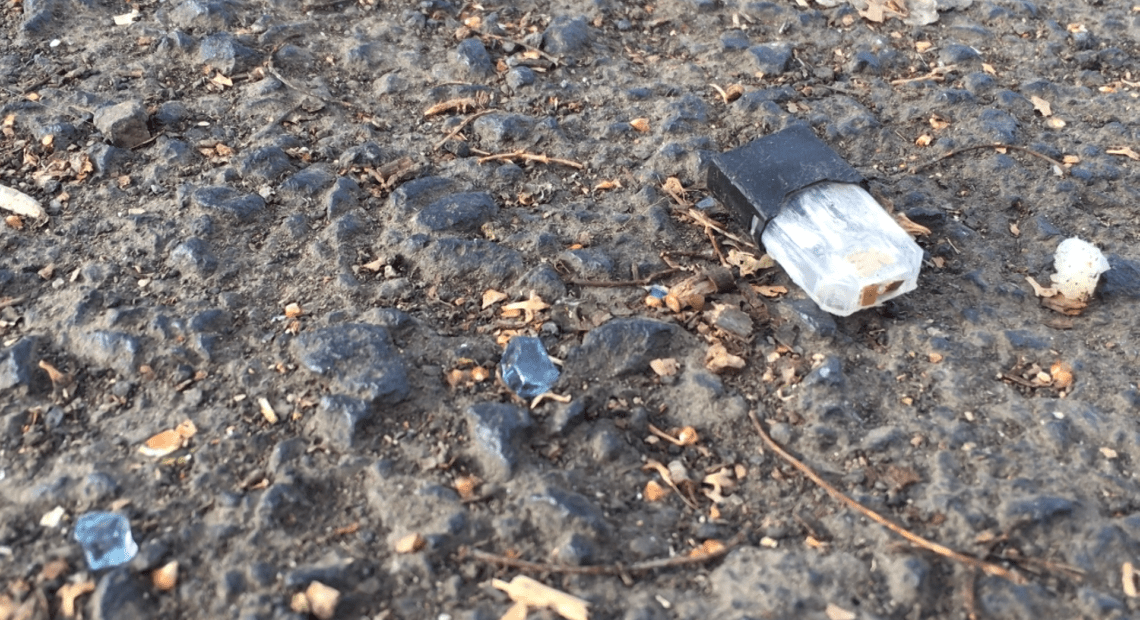 KNOW WHAT YOU'RE VAPING
PULLMAN (Murrow News 8) – As of November twentieth, 2,290* cases of e-cigarette or vaping product use-associated lung injuries, also known as EVALIs, have been confirmed nationwide. 47 people have died across 25 states, including the District of Columbia. Almost 80 percent of them were under the age of 35, with a median age of 24.
As of November 27, 19 cases of vaping related injuries have been confirmed in Washington state. Five are in their teens and four are in their twenties.
A vaping symposium was held at North Central high school in Spokane for parents and students concerned about vaping. It was there I talked with Dr. Bob Lutz. Lutz serves the health officers of Spokane and Asotin county and represents them on Washington state's Board of Health.
"We're still not exactly sure what is causing the problem," Lutz said, "and until we know I really recommend that people – if they're going to continue to vape – then know what they're vaping."
The CDC recommends staying away from all vaping products. Especially those that contain THC.
Vitamin E acetate is a thickening agent used in THC-containing vaping products. THC is the psychoactive ingredient in marijuana. The CDC found this chemical of concern in lung fluid samples from 29 patients across ten states.
"But we don't know that this is the smoking gun, so to speak," Lutz said, "there may be other ingredients."
Cougar Health Services offers counseling to currently enrolled students to help them quit and have free nicotine patches, gum, and lozenges for students who participate.
Washington State University student Reed Wetzel picked up vaping a few years ago but recently chose to quit.
"I decided to quit mostly because I – I was little scared of getting whatever these chronic illnesses are because they keep cropping up," Wetzel said, "You keep hearing about them in the news."
If you're coughing, short of breath, feeling chest pain, nauseous, or vomiting you may have a lung related injury. Abdominal pain, diarrhea, fever, chills, or weight loss may also be a sign.
"I don't want you using tobacco at all. I don't want you vaping at all," Lutz said, "But if you're going to vape then know what you're vaping."