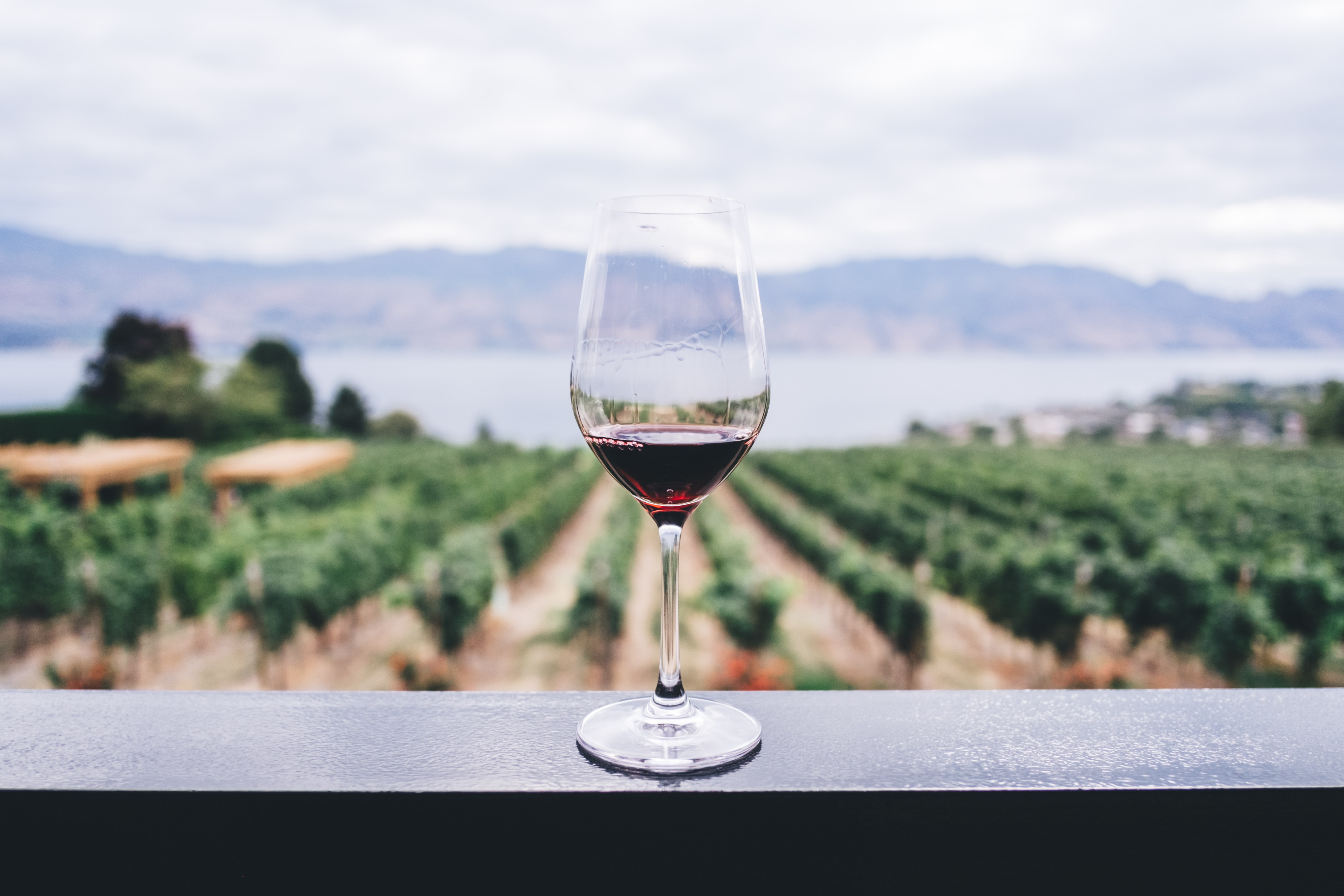 Washington Wine Industry Weathers COVID
By Dori Luzzo Gilmour
As one of the top agricultural industries in the state, the Washington wine industry had to weather a significant downturn because of Covid-19 restrictions. Some are now seeing a return to profits.
COVID restrictions had a large impact on the wine industry with tasting rooms closed and limited sales from restaurants.
There are about one thousand fifty wineries in the state and most of them are small. Washington Wine Commission President Steve Warner explained that wineries had to adapt; "They rely heavily on tasting room sales  and people visiting their wineries…and so that was a major impact to them and they had to make adjustments… so they had to focus more on delivery, curbside pick-up, DTC as far as shipping…wine club type events"
The industry also had to protect workers from the illness and according to Warner there were no major outbreaks.
The revenue of wine is roughly the equivalent of apples.  Warner says, "The wine industry becomes a clear number one is with the economic impact with the state….so because there is so many inputs throughout the chain…before you get your glass of wine…it ends up having an impact of eight point four billion dollars  to the state…which far exceeds any other agricultural product."
The Wine Commission, the Wine Grape Growers, and the Wine Institute worked together to ensure a healthy environment for the workers and consumers. These three industry partners shared the latest COVID information to enable the wine industry to recover. Overall profits are up over six percent.