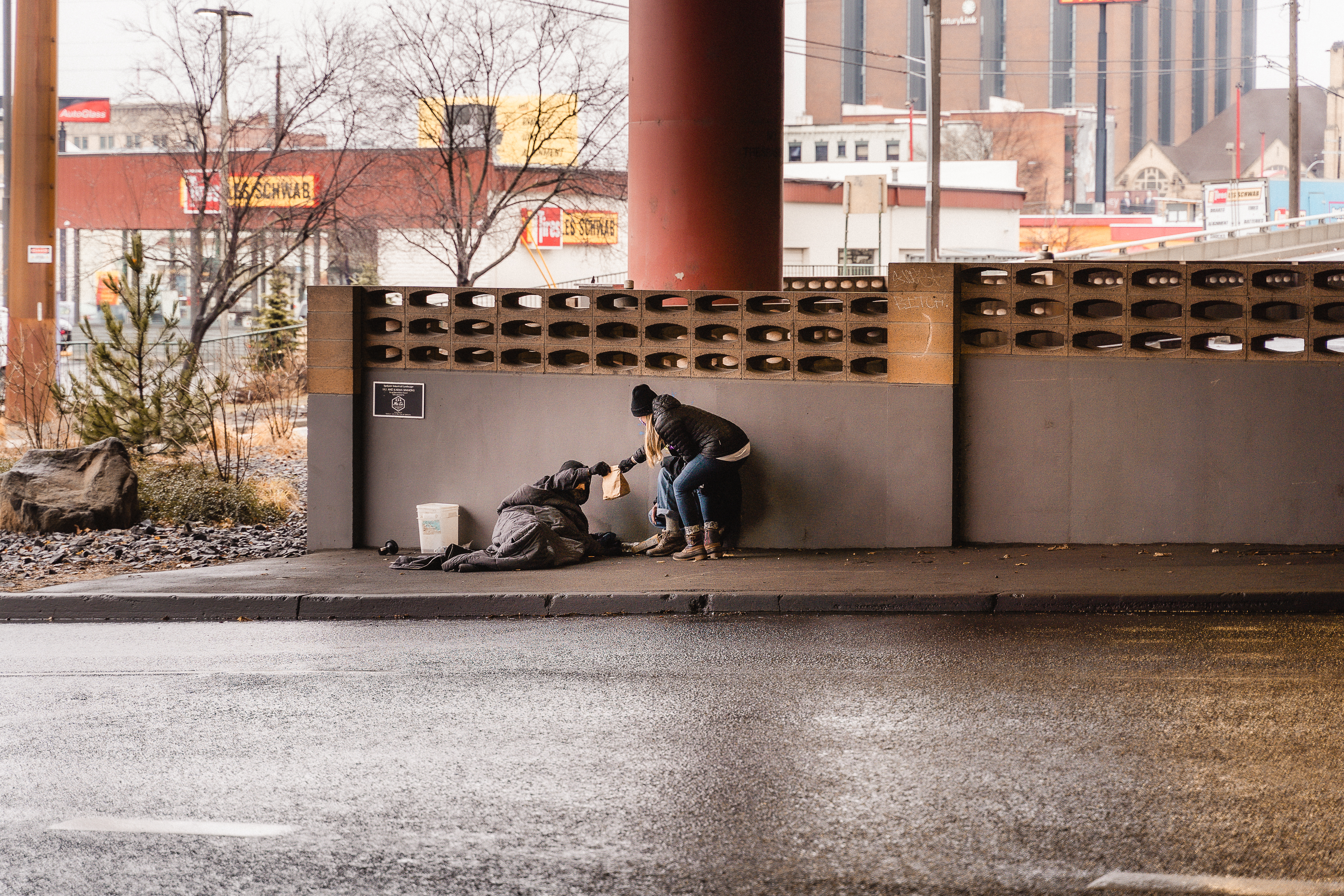 Local Health Care Provider Says Rate Of Homeless Patients Increased During Pandemic
The community health association of Spokane is working to provide health care to the region's growing homeless population.
As more people struggle to afford housing, a local doctor says increasing homelessness also affects health care access.
Deb Wiser, the Chief Clinical Officer at CHAS Health, says that in 2020, their health care workers had about 71,000 encounters with unhoused patients. In 2021, it was 75,000. She says it would have been a bigger increase if there were more staff to provide the resources.
Wiser: "Part of that had to do with us having some decreased access due to the COVID numbers and staffing. So I think the need was actually a little bit higher than what we were able to provide."
Last year, CHAS also implemented their street medicine team  — a group of health care workers who go into the community to visit people in shelters, in transitional homes and on the street.
This report is made possible by the Lewis-Clark Valley Healthcare Foundation in partnership with NWPB, the Lewiston Tribune, and the Moscow-Pullman Daily news. This report was produced with assistance from the Public Media Journalists Association Editor Corps funded by the Corporation for Public Broadcasting, a private corporation funded by the American people.