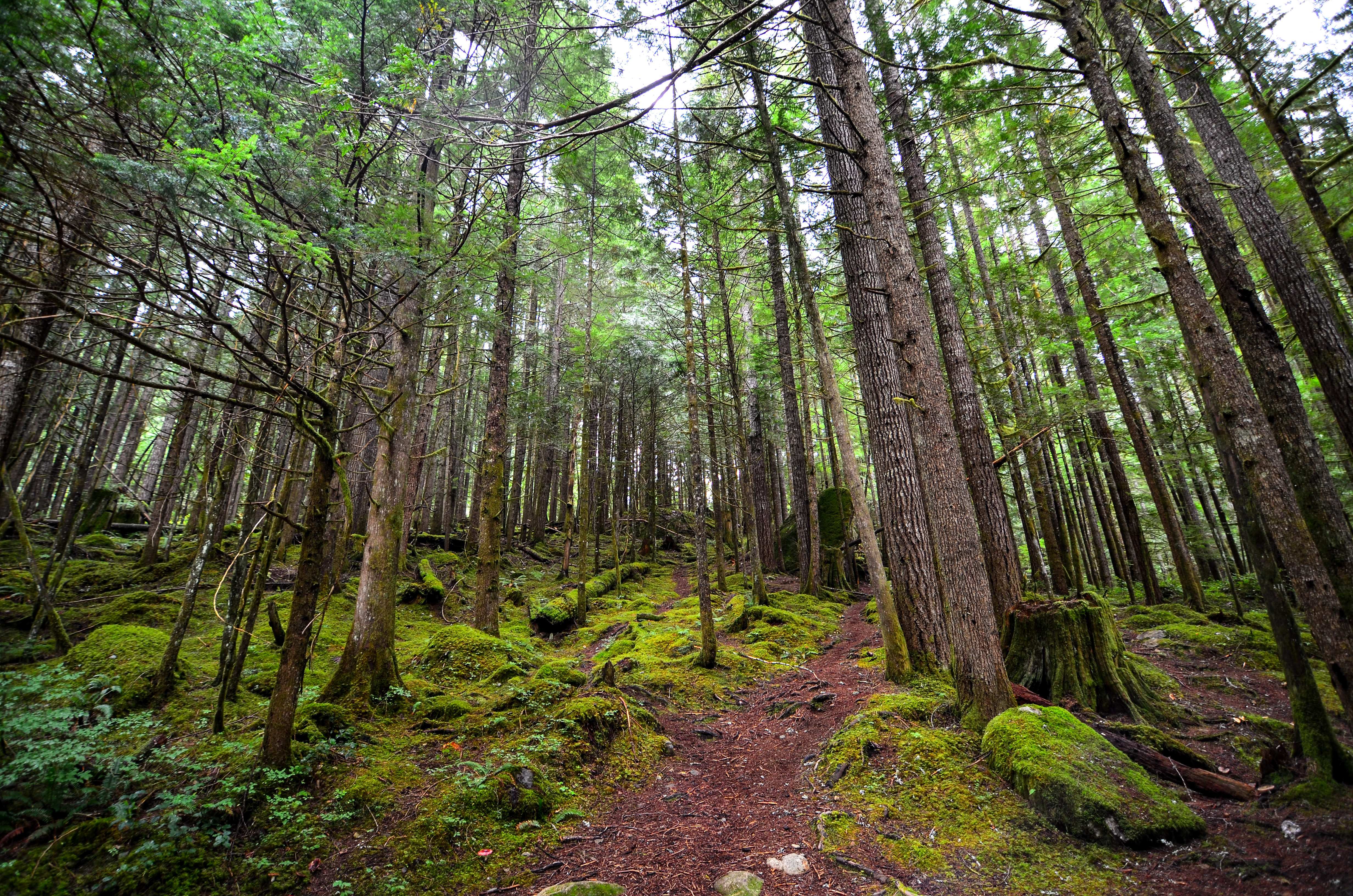 WA State Supreme Court Rules DNR Has Discretion Over Management Of State Lands
A case brought against the Washington State Department of Natural Resources has been decided in the department's favor.
A handful of environmental groups and individuals from across the state brought the suit against the DNR, which manages Washington's state trust lands. 
The DNR manages the forested lands for timber harvest. The money from these timber sales goes to benefit public institutions, such as schools and junior taxing districts.
The DNR has stated that this is their responsibility because of the Enabling Act.
But, the plaintiffs argued that the DNR is violating the state constitution saying the lands should be managed "for all the people." Environmental groups would like to see the lands managed for a range of benefits, monetary and not, including recreation and carbon absorption.
The state supreme court, however, said because the general population stands to benefit from increased economic, educational, and governmental stability with the funds generated for state institutions, the DNR is not in violation of the state constitution.