>> Many events and concerts have been cancelled due to COVID 19.   Check with the organization prior to attending to make sure the event is still happening.

50th Anniversary Exhibition – pt 1 | Childhood's End Gallery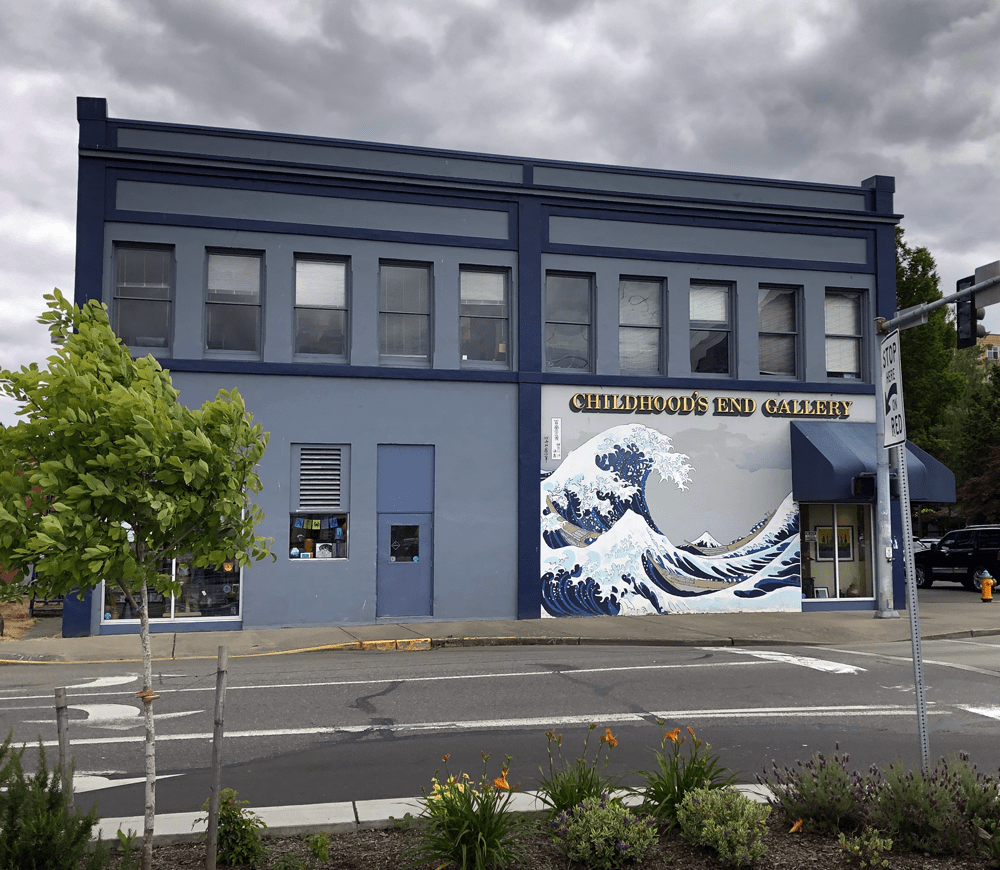 Since 1971, Childhood's End Gallery has been a leading source for fine art and American craft. Located along the Olympia waterfront in the historic Wright Building (built 1908) in the gateway to downtown. We feature the work of hundreds of American artists and artisans. Our selection of items includes functional and decorative work in a variety of media including art glass, ceramics, woodwork, metalwork, jewelry and a wide range of fine art and reproductions.
This exhibition celebrates 50 years of bringing local PNW-based Fine Art and Craft to the Olympia area. We are beyond honored to be able to commemorate such an occasion and are hosting a two-part exhibition showcasing 50 artists in a wide variety of mediums. Part 1 is from Oct 1st – Nov 14th and Part 2 is from Nov 19th – Dec 31st. Join on on Oct 1st for the first evening of Olympia Arts Walk – we will be open until 10PM.
Related Events