>> Many events and concerts have been cancelled due to COVID 19.   Check with the organization prior to attending to make sure the event is still happening.

All events for Campfire Stories
July 2021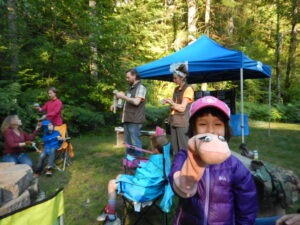 Meet NSEA around the campfire between 6-8 pm for crafts, music, stories, and more. Bring chairs or blankets, and we will provide the fun and s'mores kits!
Find out more »