>> Many events and concerts have been cancelled due to COVID 19.   Check with the organization prior to attending to make sure the event is still happening.

CBC Esvelt Gallery Virtual Exhibit presented by Jack Reilly
November 1

-

December 2

Free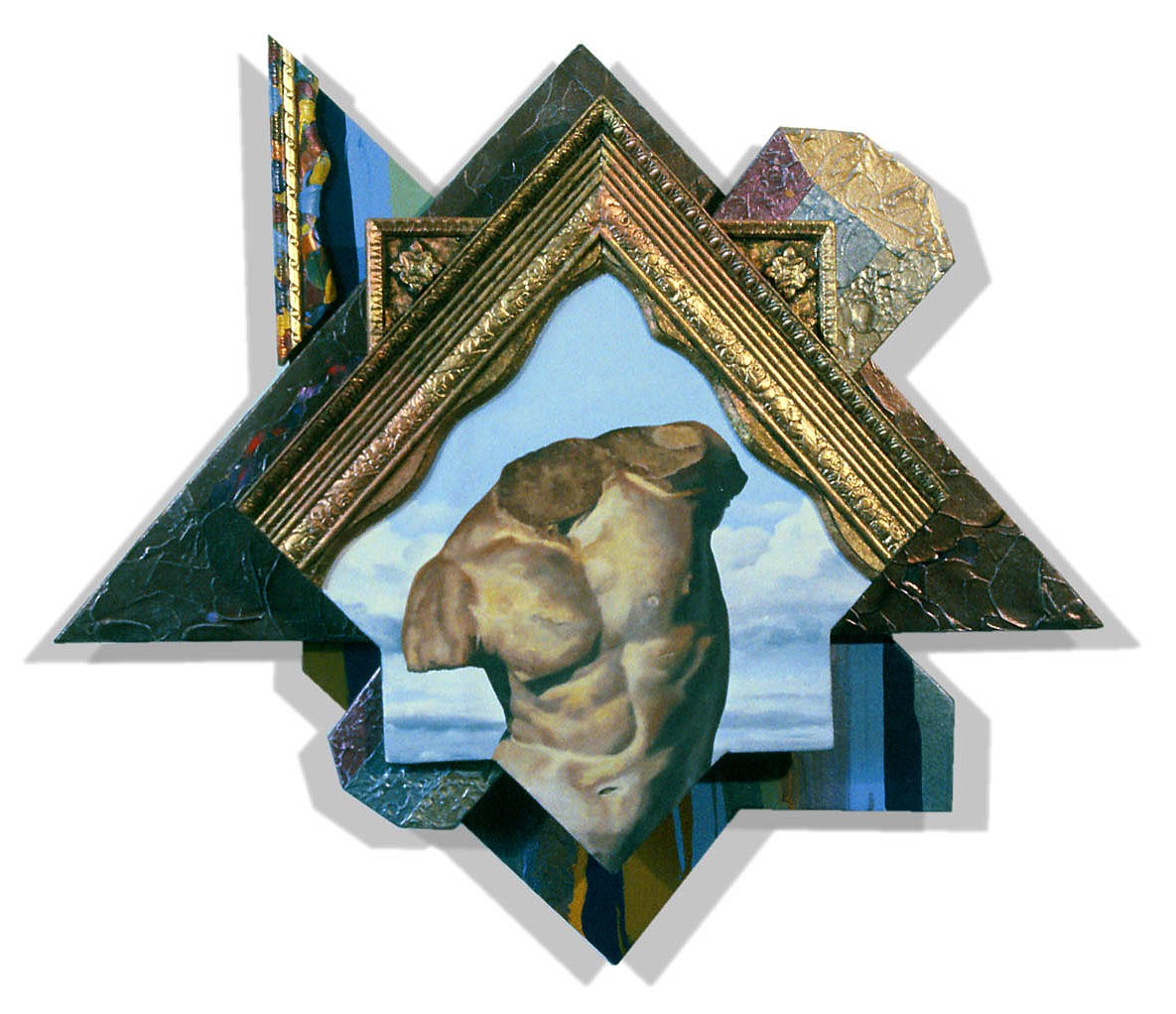 The "Love and Myth" mixed-genre series combines classical realism with process-based abstraction on a (flat/one piece)
shaped canvas structure. These pieces integrate highly rendered figurative imagery with various modes of abstraction,
involving color, shape, and texture, juxtaposed within a historical and social narrative on a segmented canvas surface.
Recognized by art critics as "quintessentially postmodern," this work explores this combination of elements with a unique
and complex approach to addressing conceptual and visual aspects of contemporary painting.
Related Events