We are aware of an issue with times displaying incorrectly. We are working to resolve this.

Ian Maksin: Cello For Peace
May 22 @ 6:30 pm

-

9:00 pm

PDT

$25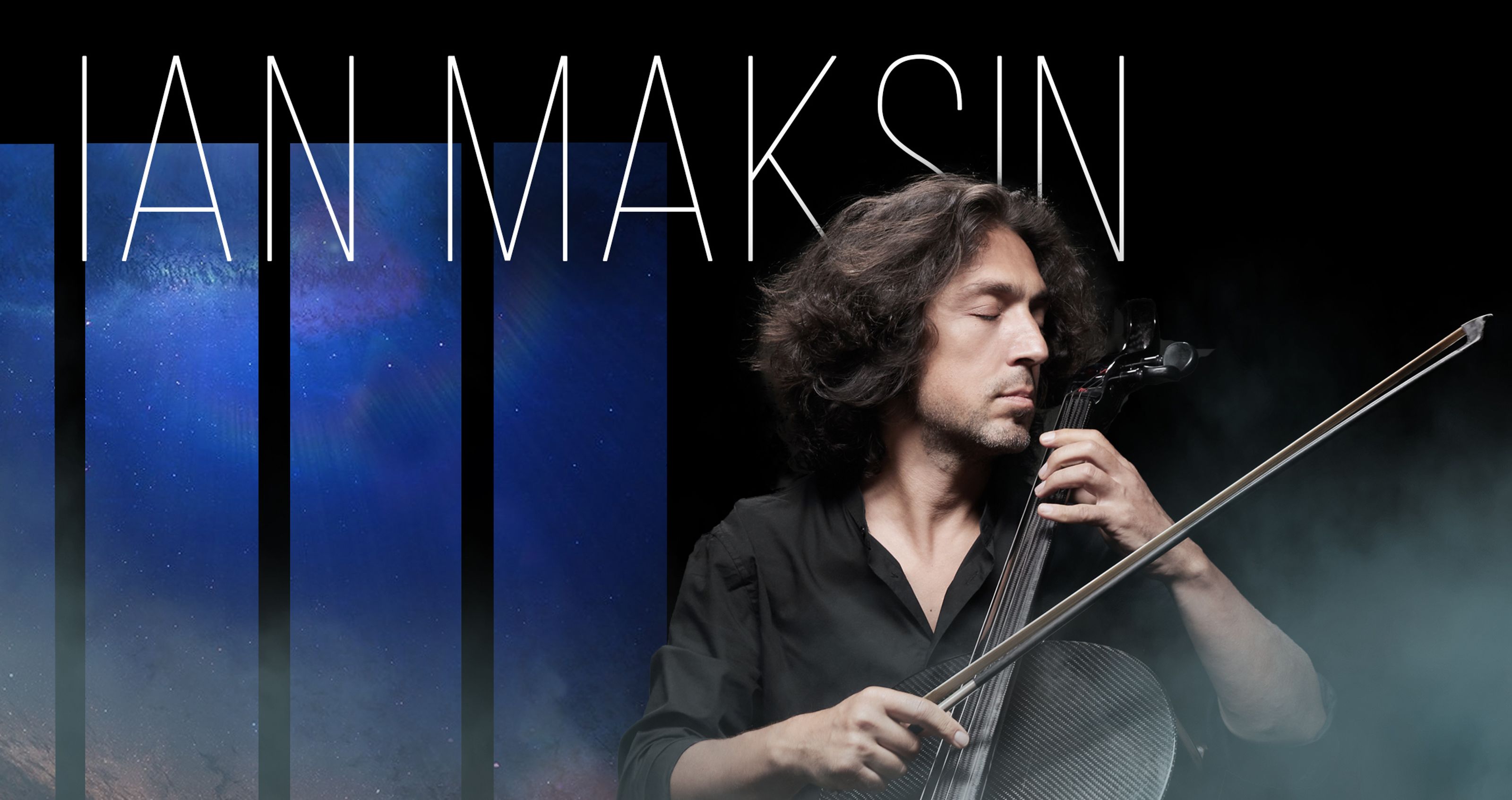 IAN MAKSIN IN CONCERT
SUNDAY MAY 22, RAINFOREST ARTS CENTER, Forks WA 98331
7-9 PM, DOORS OPEN AT 6:30
SUGGESTED DONATION $25
BREAKING BOUNDARIES both musical and geographical, cellist, composer and multilingual vocalist IAN MAKSIN has created his own unique style by blending elements of different genres and traditional music from around the globe in a new way using his cello as the main unifying force.
ONE-MAN ORCHESTRA: In addition to cello, he used an electronic device called the loop pedal, which allows him to create "loops" or layers by recording and replaying his own playing in real time.
SINGING IN 30 LANGUAGES:
THE GLOBAL MUSICIAN: Ian Maksin was born in Leningrad, former USSR, into a multinational family and grew up absorbing many cultures and traditions from an early age. He began playing guitar and piano at age 3 and cello at age 6 at the School for Gifted Children in Leningrad and then came to the USA at 16 to continue studies at the Manhattan School of Music in New York City. After working for many years in the classical genre including a three-year tenure with the New World Symphony in Miami Ian has decided to look for his own musical path. His diverse musical experience, including playing rock and blues guitar and passion for jazz and world music has allowed him to take the cello to a new dimension and develop his own distinct style as a musician and composer. In Ian's own words: "At some point I realized that music is much more than mere entertainment. Music is one of most powerful and unifying forces in the world, capable of healing, inspiring, bringing people together and bringing peace among them. I believe that cello will save the world"
We are aware of an issue with times displaying incorrectly. We are working to resolve this.