>> Many events and concerts have been cancelled due to COVID 19.   Check with the organization prior to attending to make sure the event is still happening.

All events for In The Heights
July 2021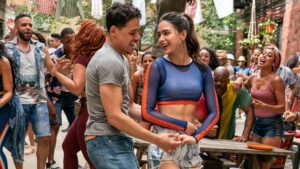 Film version of the Broadway musical in which Usnavi, a sympathetic New York bodega owner, saves every penny every day as he imagines and sings about a better life.
Find out more »