>> Many events and concerts have been cancelled due to COVID 19.   Check with the organization prior to attending to make sure the event is still happening.

Keeping an Eye on the World's Largest Machine: How Measurements are Modernizing the Electric Grid
November 9, 2021 @ 5:00 pm

-

6:00 pm

Free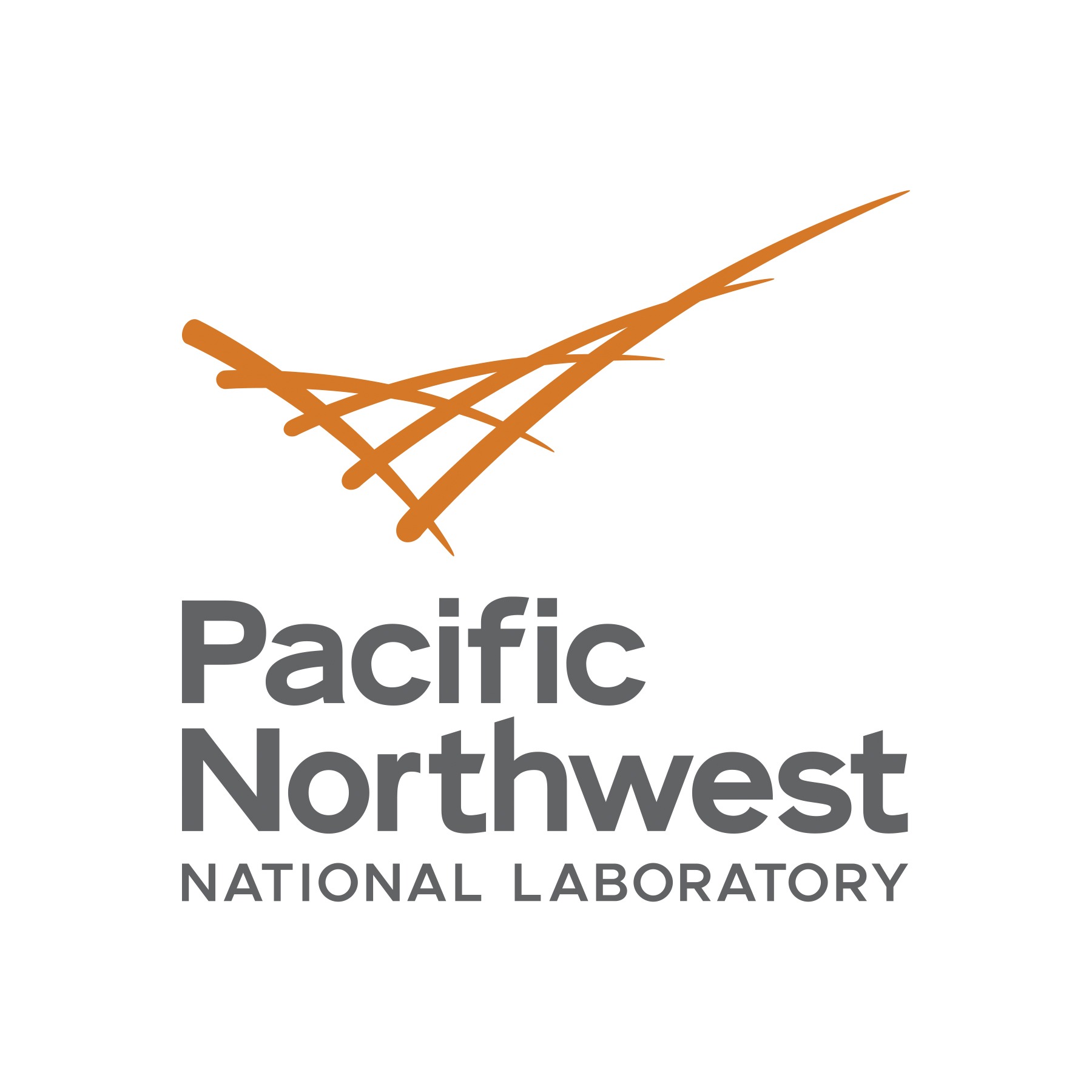 Join PNNL's next Community Science and Technology Seminar presented by Dr. Jim Follum, Electrical Engineer.
The United States power grid is considered the world's largest machine, moving power across vast distances through a complex network operated by thousands of organizations. The grid is essential for nearly every aspect of our daily lives, so ensuring its reliability is critical to the nation's interests. How do you monitor such a massive, complex, and important machine? The answer involves using satellites to synchronize the collection of high-speed measurements from thousands of locations. These advanced measurement systems provide utilities with the visibility needed to address problems occurring across wide areas while coordinating with their neighbors. They can be used to monitor the health of everything from your neighborhood's transformer to a continent-spanning grid.
This talk will describe these advanced measurement systems and explain their role in the grid's current operation and ongoing modernization.
Please register here in advance: https://pnnl.zoomgov.com/webinar/register/WN_CQ-FZYJCQRmU2zGOzDB3rQ