Native Plant Online Presale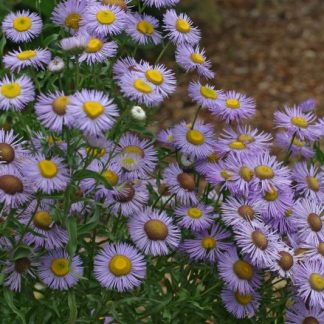 Attention all gardeners! Do you want to add more diversity to your landscape? Are you interested in reducing your water usage? Would you like to support native pollinators? The Washington Native Plant Society Columbia Basin Chapter Native Plant Sale is for you! Choose from a selection of more than 70 varieties of flowering plants, shrubs, grasses and seeds, all sourced from regional nurseries with expertise in local native plants that will survive and thrive in our area.
New this year: Several new species will be offered that are perfect for Walla Walla-area native plant lovers!
Don't know what to choose? The chapter's online plant sale website www.cbwnpsplantsale.com includes photos and information on light and water needs, size and spread, when to expect blooms and more.
•Online Pre-Order Sale with Plant Pickup Oct. 14. The sale opens for online orders at 7 pm. on Sunday, Sept.24 and runs through Saturday, Oct. 7 at 7 p.m. (or until sold out) on the chapter's website, https://www.cbwnpsplantsale.com. Pick up and pay for orders (cash or checks only) at a pre-selected time Saturday, Oct. 14, at Wildlands Nursery, 2451 Logston Blvd., Richland, WA. Sorry, plants cannot be shipped.
If you are new to native plants, pick up Plant Selection Guide: Heritage Gardens of the Columbia River Basin at the sale. It contains descriptions and photos of more than 100 native and low water-use plants. Information also will be available about Heritage Gardens of the Columbia Basin program (www.hgcd.info), a partnership between the conservation districts of Washington State and the Washington Native Plant Society that provides garden tours and workshops, plant selection guides and other native gardening resources.
Related Events