>> Many events and concerts have been cancelled due to COVID 19.   Check with the organization prior to attending to make sure the event is still happening.

All events for NSEA Salmon Sighting
November 2021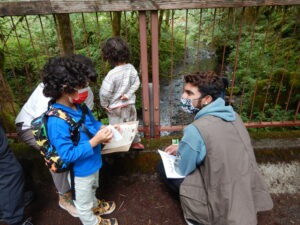 Celebrate the return of spawning salmon by joining us at a Salmon Sighting this November! Each event is filled with games, prizes, and a chance to see what we are working so hard to protect. Family-friendly, open to all ages, and FREE.
Find out more »