>> Many events and concerts have been cancelled due to COVID 19.   Check with the organization prior to attending to make sure the event is still happening.

All events for Promising Young Female
June 2021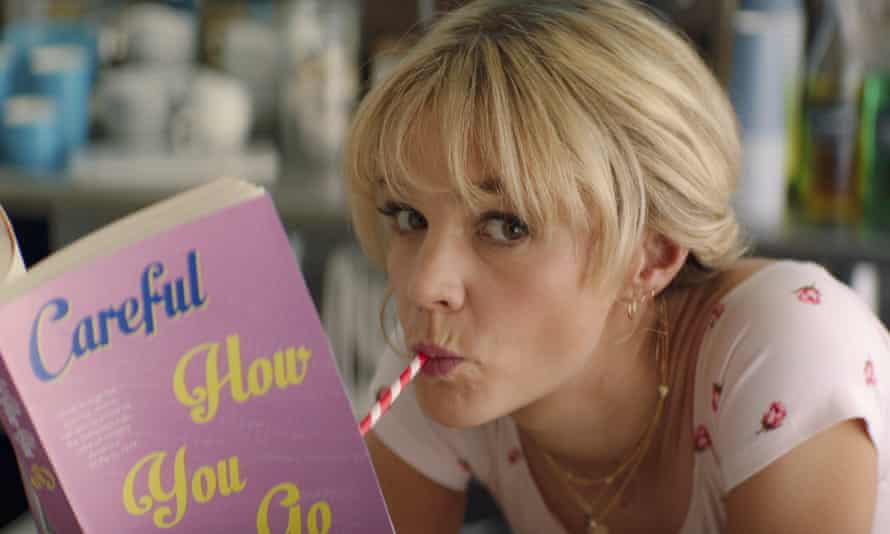 Nothing in Cassie's life is what it appears to be -- she's wickedly smart, tantalizingly cunning, and she's living a secret double life by night. Now, an unexpected encounter is about to give Cassie a chance to right the wrongs from the past.
Find out more »