>> Many events and concerts have been cancelled due to COVID 19.   Check with the organization prior to attending to make sure the event is still happening.

All events for Pullman Farmers Market
May 2021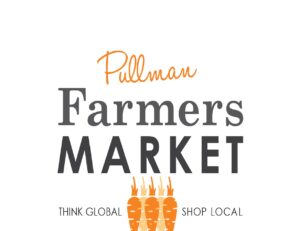 Our market attracts great growers from Central Washington, and together we believe we offer one of the best weekday markets in the region. We are proud to offer our community farm-fresh local produce, specialty culinary herbs, eggs, meat, cut flowers, and beautiful plant varietals. Also offered are locally-sourced artisan breads, baked goods, and soup-mix varieties.
Find out more »