>> Many events and concerts have been cancelled due to COVID 19.   Check with the organization prior to attending to make sure the event is still happening.

All events for Summer Canning Classes with the Pros!
August 2019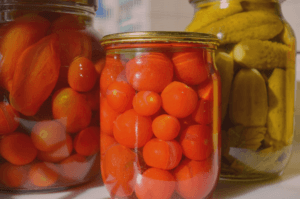 Come learn how to can seasonal recipes through the Farmer's Market season with the WSU Master Food Preservers and take your jar of goodies home with you! Only $10 per person per class. Spots are limited for each class! Class dates and recipes are as follows: 8/15 - Blueberry Nectarine Jam 8/29 - Tomato Salsa 9/5 - Tomatillo Salsa 9/19 - Antipasto Relish 10/3 - Apple Pie Filling To register, email [email protected] or call 509-430-1438 and let us know what… Continue Reading Summer Canning Classes with the Pros!
Find out more »