>> Many events and concerts have been cancelled due to COVID 19.   Check with the organization prior to attending to make sure the event is still happening.

Tribes
March 26

-

April 11

$12. – $39.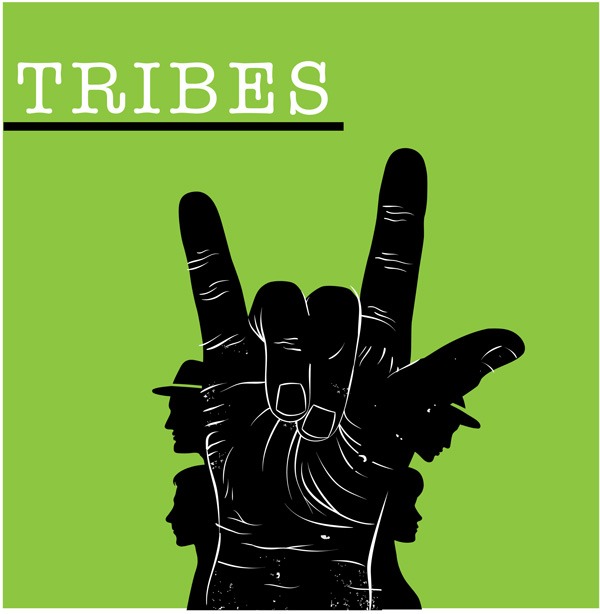 We inherit our first tribe, the family. Our tribe speaks their own language, both literally and emotionally. Billy was born deaf into a hearing family, but raised to fit into the hearing world.
His parents and siblings fiercely cling to their funny, quirky, and politically incorrect world-views, but, Billy has adapted brilliantly to his family's unconventional ways. And yet they've never bothered to return the favor. It's not until he meets Sylvia, a young woman on the brink of deafness, that he finally understands what it means to be understood, to be seen, to be honored. Comic twists mix with charged emotions in a play that universally speaks to all of us.
Talk-back with Director and Actors on April 5 following the 3:00 p.m. show.
Complete performance schedule is available at tacomaartslive.org
Related Events