>> Many events and concerts have been cancelled due to COVID 19.   Check with the organization prior to attending to make sure the event is still happening.

All events for Wilderness Watercolors by Helen Boland
June 2021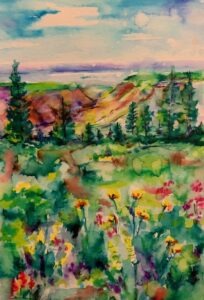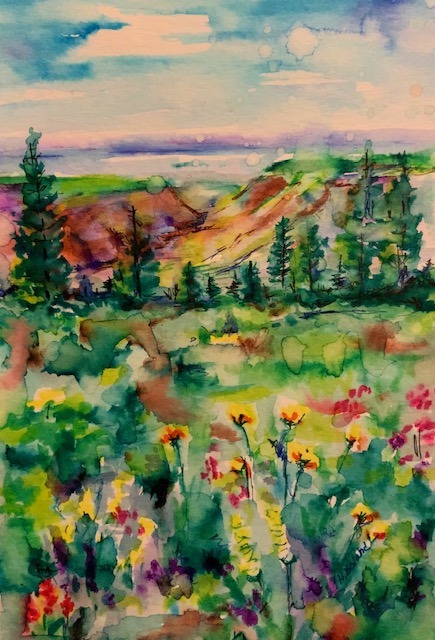 As the weather gets warmer, we're outside, enjoying the sunny weather and the beauty of the landscape. Walla Walla artist Helen Boland captures this magical and peaceful world in her wilderness paintings. The retired science teacher and lifetime naturalist paints images that reflect her deep love of the natural world, and through them, invites the viewer to join her.
Find out more »