Cameron Barton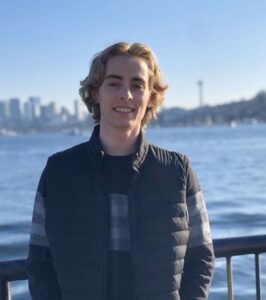 While growing up in and around Moscow, Idaho, the programs of Northwest Public Broadcasting accompanied many of Cameron Barton's formative years, whether on a ride with his dad to work on farm implements in a field somewhere in the Palouse, or as the family went out for a day in town. Ultimately, NWPB's location in Pullman, Washington, was a factor of significant influence when he made the decision to attend Washington State University where he is now pursuing a Bachelor of Music in Piano Performance. 
Cameron's first exposure to the piano came in the form of a generous donation of an upright to his family, providing the catalyst for an endeavor into the world of classical music. Listening to recordings of Van Cliburn ignited Cameron's passion for Rachmaninov. Cameron has performed and competed throughout Washington and Idaho as a solo and collaborative pianist as well as a percussionist, providing him with numerous travel opportunities that bolstered his love for the Northwest. 
Cameron began working as a music librarian for Northwest Public Broadcasting in the fall of 2019, a fulfilling role of involvement in the education and enrichment that classical music provides. Cameron enjoys learning about audio and video production, and he listens to podcasts and reads about topics in history, philosophy, social policy, film, and new music. Otherwise, he enjoys maintaining a variety of activities outdoors including his favorite wintertime sport of snow skiing.   
Classical Music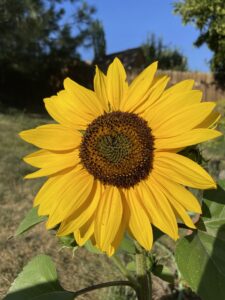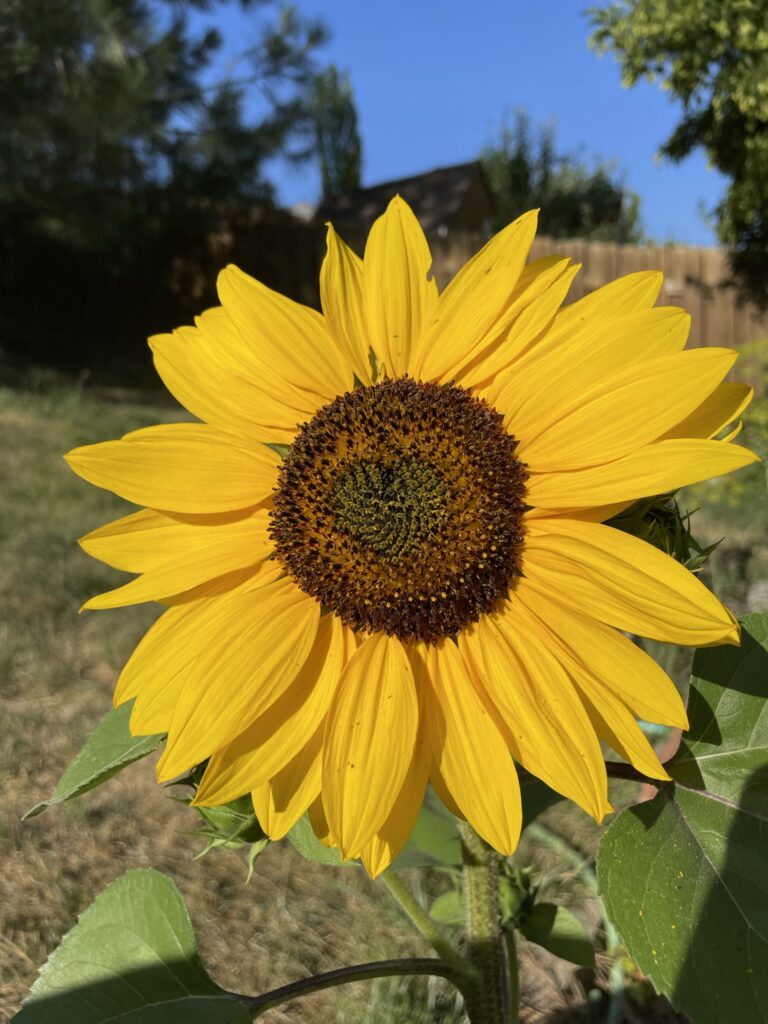 Classical Music