Gigi Yellen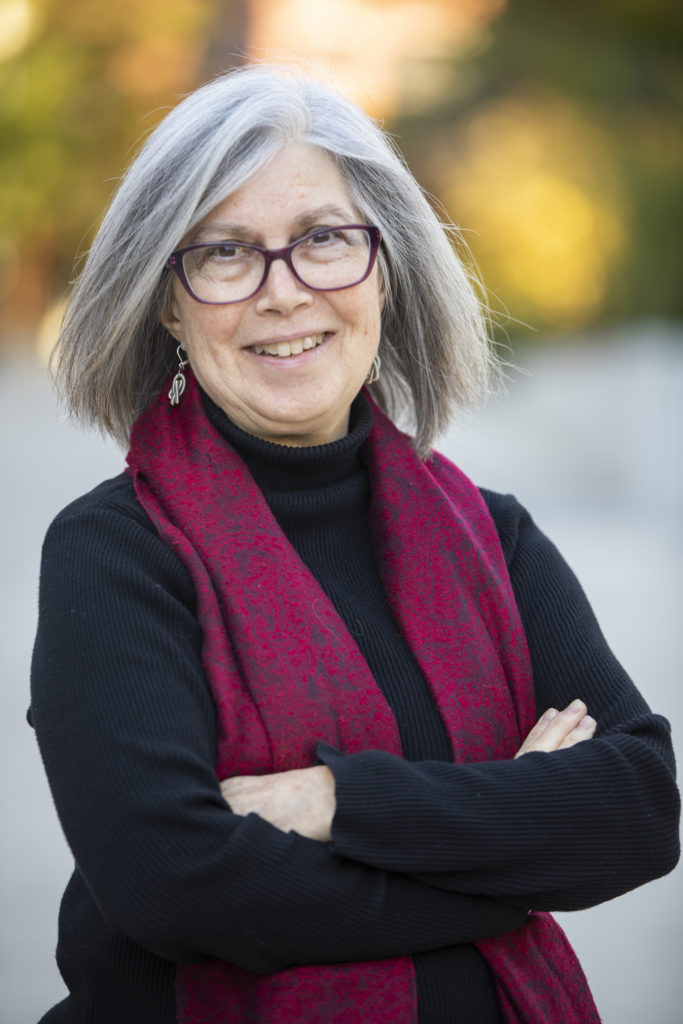 Gigi Yellen moved to Seattle in 1986. Grateful for the Pacific Northwest's natural beauty, she appreciates the contrast between this region's climate and that of her native Houston, Texas! At Wellesley College, she acquired a good ear for iambic pentameter (thanks to an emphasis on jazz rhythms by her freshman English teacher, America's future poet laureate, Robert Pinsky) and a passion for music history. As a graduate student in Spanish at Rice University, her work at campus station KTRU led her to become the first female announcer on Houston's classical music station, then known as KLEF.
Gigi has interviewed, hosted, and written about classical music for radio stations from coast to coast. In addition to her music-related writing, Gigi has co-authored a memoir of a World War II survivor's life. A lifelong learner of ancient texts, a professor's spouse, the mother of two Seattle-raised sons and a long-distance grandma, she credits her music literacy to a great public elementary school music program.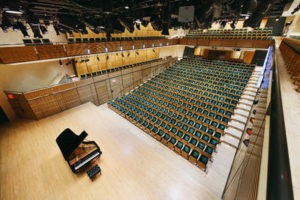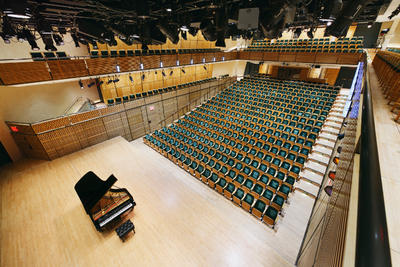 Arts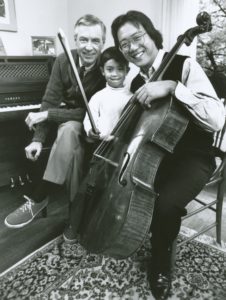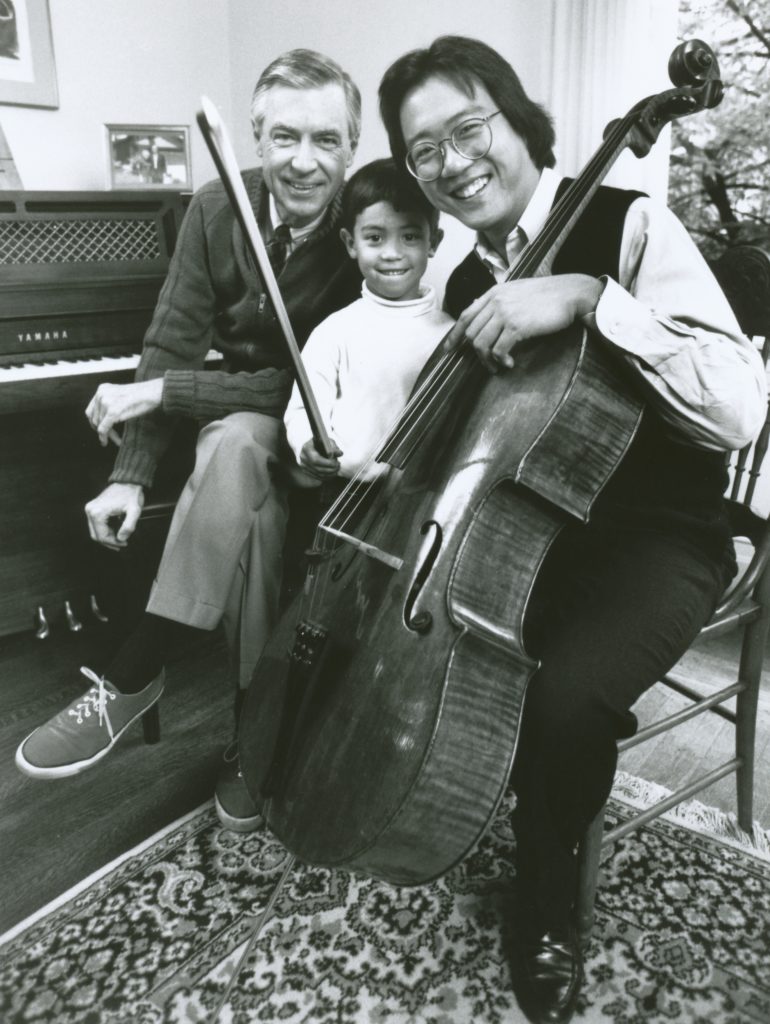 Classical Music
Did you know that the director of the new documentary film about Mr. Rogers, Won't You Be My Neighbor? – Morgan Neville – also directed The Music of Strangers, the 2016 documentary about Yo-Yo Ma's Silk Road Project? And that Yo-Yo Ma's son Nicholas is one of the producers of Won't You Be My Neighbor?
In a clip of his appearance on Mr. Rogers' Neighborhood, Nicholas Ma is a six-year-old pianist, with his father playing cello and the delighted host of the show watching them closely. Continue Reading Won't You Share My Cello, Neighbor?
Read More »