Jessie Jacobs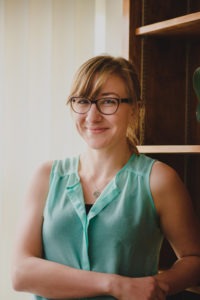 Idaho native Jessie Jacobs developed a love of classical music at a very young age. One of her earliest memories is dancing to her grandfather playing The Man on the Flying Trapeze and Ernesto Lecuona's Malaguena on the piano. She began playing her own music in elementary school when she picked up the viola for the first time.
As a member of her high school orchestra, Jessie performed throughout the U.S. and Europe, and was fortunate enough to play some excellent orchestral, chamber and solo repertoire. 
Jessie began working for Northwest Public Radio as a music librarian in the summer of 2011, where she developed a passion for sharing classical music through radio.  Her love of music doesn't stop at classical; Jessie loves everything from R&B to folk. She calls Moscow home and in her free time, Jessie enjoys baking, playing a good board or card game and makes the most of the beautiful region by skiing, hiking or finding any sort of adventure she can.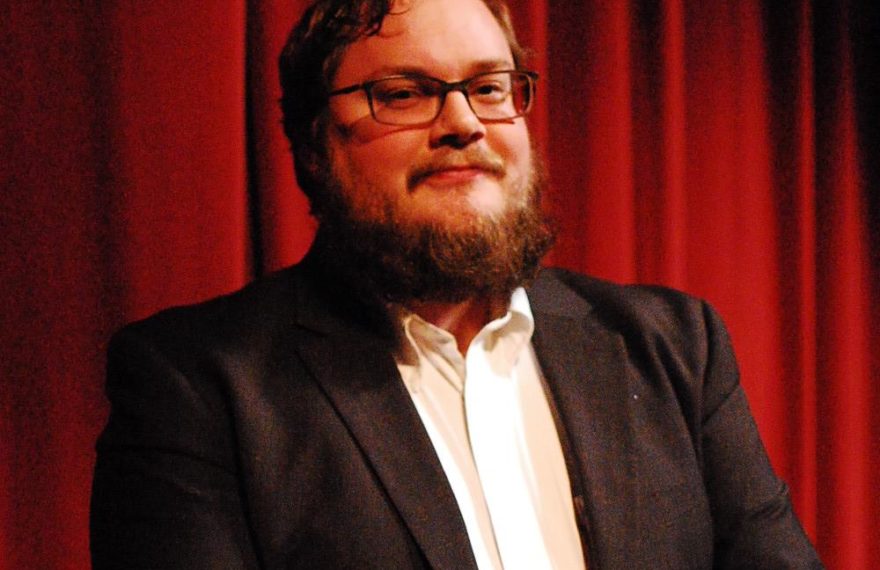 Classical Music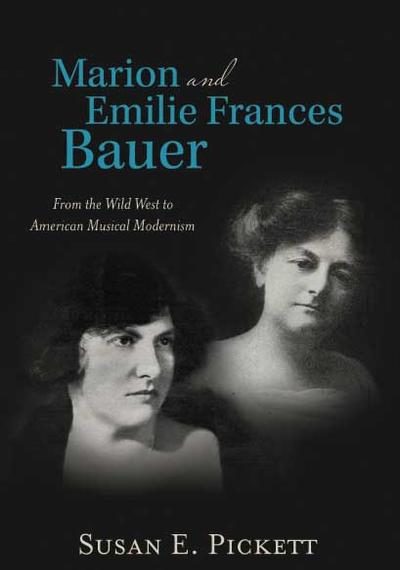 Arts