Jessie Jacobs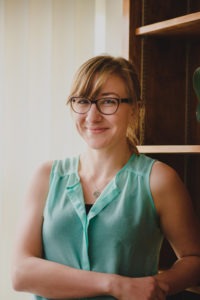 Idaho native Jessie Jacobs developed a love of classical music at a very young age. One of her earliest memories is dancing to her grandfather playing The Man on the Flying Trapeze and Ernesto Lecuona's Malaguena on the piano. She began playing her own music in elementary school when she picked up the viola for the first time.
Jessie began working for Northwest Public Radio as a music librarian in the summer of 2011, where she developed a passion for sharing classical music through radio. She served as announcer, host and eventually Music Director until 2018, when she moved to the east coast to marry her partner and spend some time as host and producer for WCRB. She is thrilled to be back with NWPB.
In her free time, Jessie enjoys baking and cooking, reading a good book and finding any sort of adventure she can.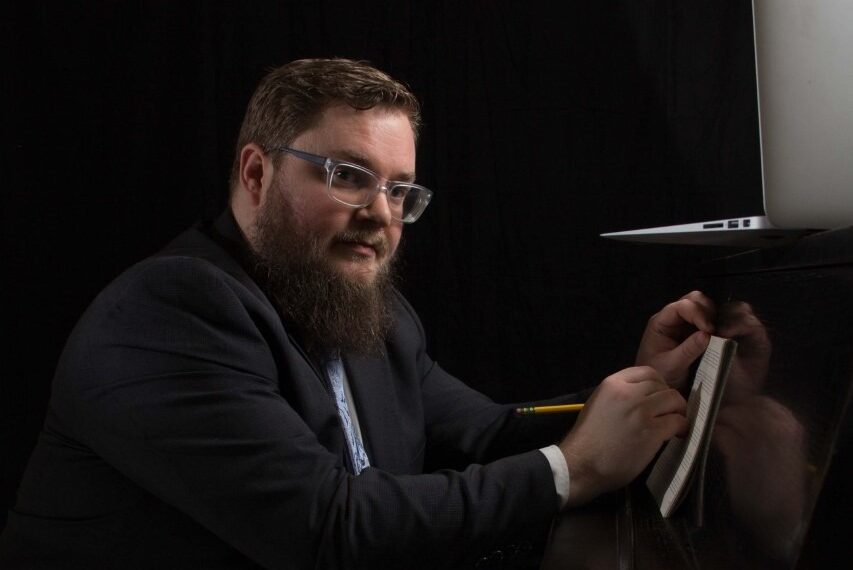 Classical Music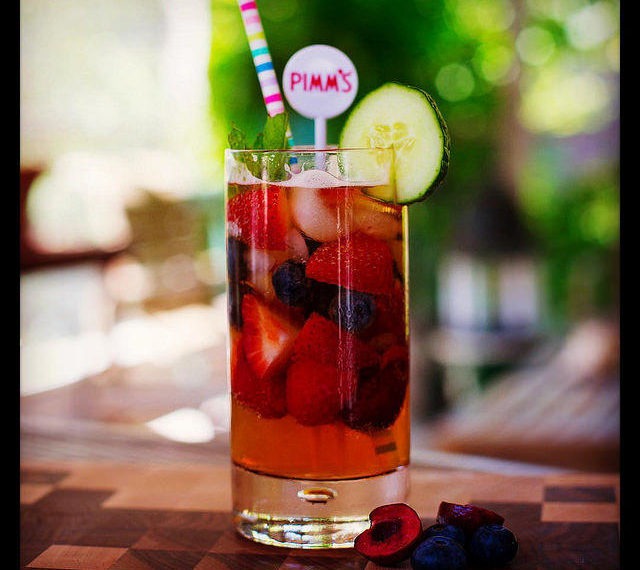 Music