McKayla Fox
Fox, a video editor & videographer, has worked pro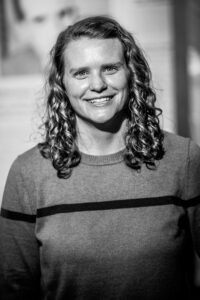 fessionally since 2016.
Previously to starting here, Fox was completing her Bachelors in Communication from Washington State University in Pullman. While attaining her degree, Fox was a part of multiple production groups on campus such as the Murrow News Service, where her work earned her four The National Academy of Television Arts & Sciences (NATAS Emmy) nominations; winning twice. Fox also worked for the student run organizations, Cable 8 Productions and KUGR – Cougar College Radio.
Fox first joined our crew as an intern before becoming full time after her graduation in May of 2016.