Scott Leadingham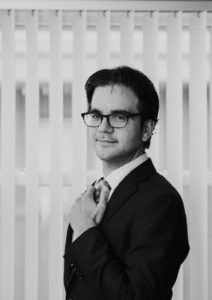 Scott Leadingham is the news manager of all NWPB's platforms across radio, TV and digital. He's a born and raised Washingtonian and a lifelong appreciator of all things outdoors, particularly hiking on mountains, biking on trails, and, for some strange reason, running long distances on trails. As you'd expect, he drives a Subaru.
He's an alumnus of Central Washington University (go Wildcats!) and Indiana University (go Hoosiers!). He's also an Eagle Scout, yet his knowledge of intricate knots is drastically lacking.
Growing up in North Central Washington at the foot of the great Grand Coulee Dam, he spent summers backpacking in the North Cascades and Pasayten Wilderness.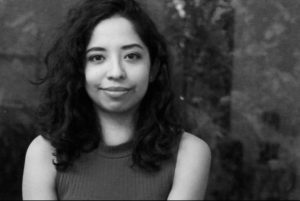 Connect Newsletter
Northwest Public Broadcasting is pleased to welcome the newest addition to our news staff: Esmy Jimenez. Esmy is our Yakima Valley correspondent, covering the important
Read More »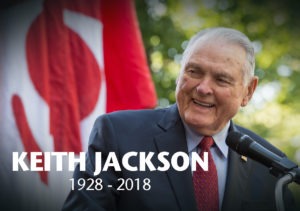 Featured
Keith Jackson, the man whose popular phrase "Whoa, Nellie" became as much a well-known sports saying as it was his own moniker, died Friday, Jan. 12. He was 89.
Read More »
Featured
Washington State University's student newspaper, The Daily Evergreen, is facing a big budget deficit, and cuts to its print days. NWPB host Thom Kokegne sat down with Evergreen editor-in-chief Madison Jackson to talk about the proposed cuts, and how they'll keep doing their work as a watchdog on the university administration.
Read More »