Scott Leadingham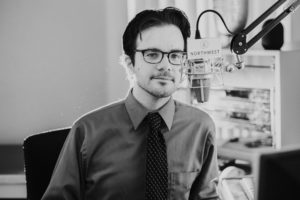 Scott Leadingham is the news manager of all NWPB's platforms across radio, TV and digital. He's a born and raised Washingtonian and a lifelong appreciator of all things outdoors, particularly hiking on mountains, biking on trails, and, for some strange reason, running long distances on trails. As you'd expect, he drives a Subaru.
He's an alumnus of Central Washington University (go Wildcats!) and Indiana University (go Hoosiers!). He's also an Eagle Scout, yet his knowledge of intricate knots is drastically lacking.
Growing up in North Central Washington at the foot of the great Grand Coulee Dam, he spent summers backpacking in the North Cascades and Pasayten Wilderness.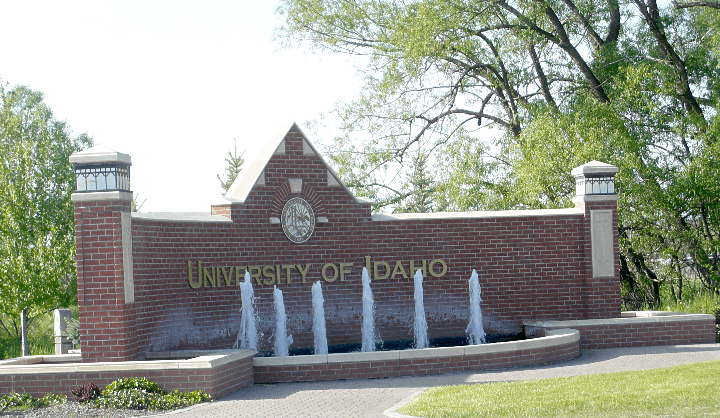 Featured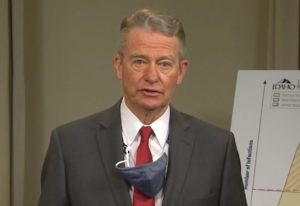 COVID-19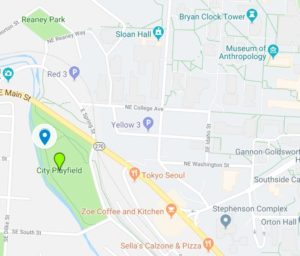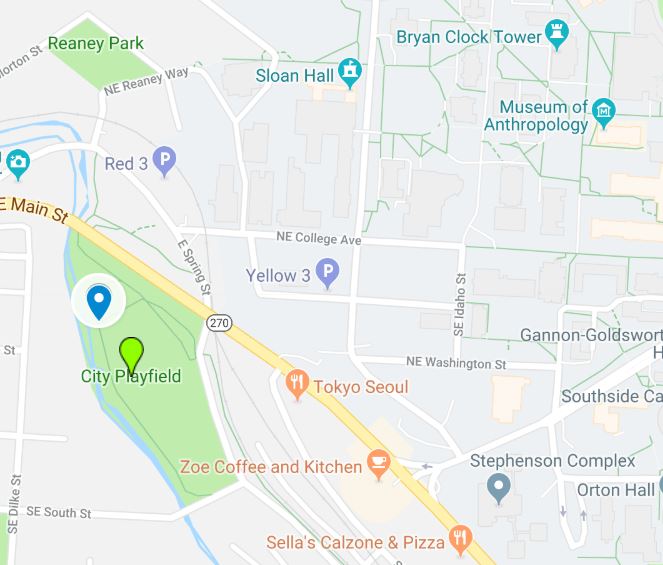 Featured