>> Many events and concerts have been cancelled due to COVID 19.   Check with the organization prior to attending to make sure the event is still happening.

April 2021 A special event to honor Mim and Bud Foley that provides a colorful, scented and textural counterpoint to the current exhibition, Creating a Scene: The Legacy and Vision of Esther Webster. The gallery will be transformed during this vibrant two-day festival of flowers!
Find out more »
May 2021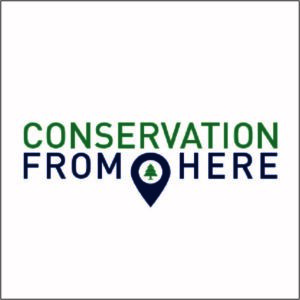 Featuring the work of Joseph Rossano in a large-scale exhibition synthesizing art and science. The show is inspired by US President and landmark conservationist Theodore Roosevelt. It remarks on historic moments in conservation including the formation of the National Park Service. It lights the way for not only the next 100 years, but also the future conservation of all species, including our own. This exhibition is brought to you in collaboration with the Olympic National Parks.
Find out more »
+ Export Events