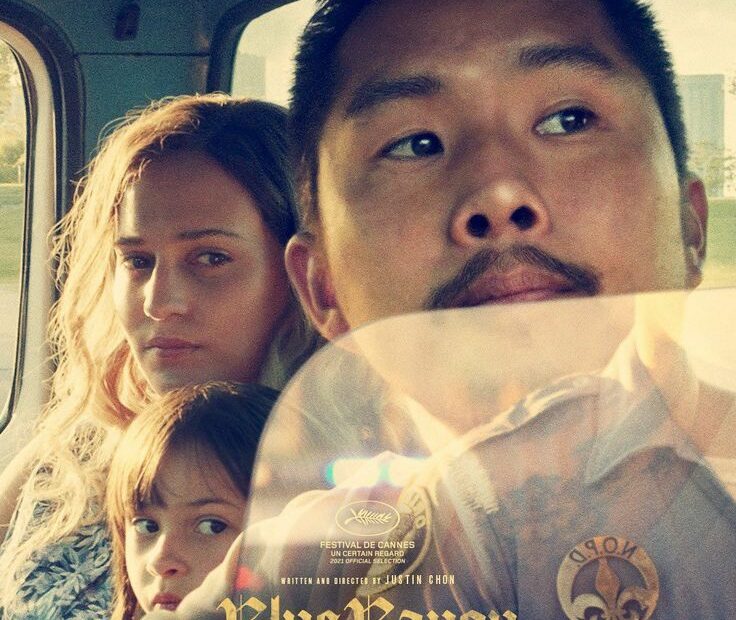 Reeder's Movie Reviews: Blue Bayou
You could say that the gifted actor-writer-director Justin Chon's new film, Blue Bayou, began in Vancouver, Washington. Five years ago, Adam Crapser, a native of South Korea given up for adoption in the United States at the age of three, was deported to his country of birth, because none of his legal guardians had ever filed citizenship papers. He had to leave behind his wife and two children here in the Northwest. He has since pursued a landmark lawsuit against the South Korean government and the adoption agency that handled his case.
Chon distills the experience of Crapser and several other adoptees in similar straits as the inspiration for his compelling deportation drama, set in Louisiana. In the movie, Chon himself plays Antonio LeBlanc, a devoted husband and stepfather (and father-to-be) trying to land a steady, decent-paying job to support his family, while trying to move beyond earlier run-ins with the law. Even though he's been a bayou resident since early childhood, prejudice and suspicion run deep in the area.
Chon's first two films, Gook (2017) and Ms. Purple (2019), also explored the Korean-American experience. The former depicts two brothers who own a shoe store in south-central Los Angeles as the Rodney King-related rioting begins in 1992. The latter focuses on an estranged brother and sister brought together by their father's declining health. Both demonstrated Chon's confidence as a director, especially the pacing, compositions and thoughtful handheld camerawork. Blue Bayou confirms that talent, although the script ultimately wades too deeply into melodrama.
Chon the actor delivers. You feel Antonio's growing frustration become desperation, along with his love for his own family, while trying to heal the wounds of a troubled past. Alicia Vikander, who earned an Academy Award for Best Supporting Actress in The Danish Girl (2016), gives another richly-detailed performance here, as Antonio's down-to-earth wife, Kathy. She loves and trusts him, even with the challenges of his criminal record, her intimidating police officer ex-partner and her disapproving mother. As the LeBlancs' young daughter, Jessie, Sydney Kowalske is utterly believable. 
Chon's script opens up the narrative by introducing a multi-racial group of friends (including, ironically, an ICE agent) and a reluctant friendship with a Vietnamese woman, Parker, played in understated fashion by Linh Dan Pham. That helps to enrich the story of Antonio, who has never really connected with any immigrant community to this point in his life. It also addresses adoptee abuse, which leads to some of the more effective scenes in the movie, involving Antonio, Kathy and his adoptive mother (Susan McPhail). The use of recurring flashbacks to portray the angst of his birth mother provides a welcome visual contrast. Unfortunately, Chon overplays his hand as screenwriter by adding a terminal condition for one of the characters, a pair of almost cartoonishly racist cops and an overly long climax. The emotions are real, often raw; the subplots are too numerous.
As for the well-known title song, Roy Orbison co-wrote and successfully recorded it in 1963, and Linda Ronstadt made it her signature song in 1977. Vikander sings it in the film, and does so very creditably. Likewise, she and Chon clearly absorbed the guidance from their dialect coaches. Their Cajun English accents are plausible and consistent. 
With Blue Bayou, Justin Chon delivers a passionate indictment of the injustices of certain U.S. immigration policies, especially as they apply to adoptees from abroad. The lead performances are strong, and the direction is solid. However, for the record, some adoptee groups have criticized the film for allegedly exploiting their experience, and Adam Crapser himself has insisted that Chon did not have authorization to use his story without credit. If nothing else, the controversy serves as a reminder of how difficult it can be to dramatize political, social and cultural issues on screen, despite the best of intentions.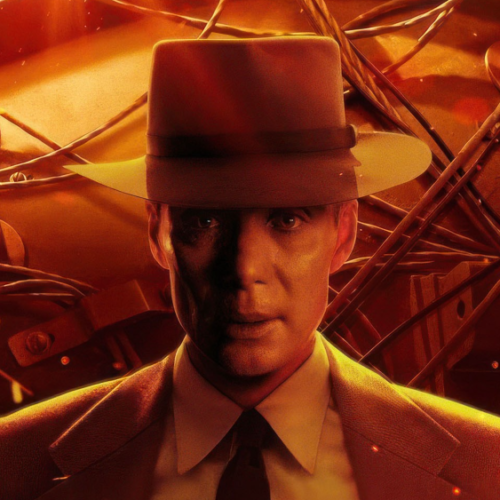 Biopics are notoriously fraught with difficulty. They have to achieve an emotional and intellectual resonance, as well as a period look and feel. The script has to reflect and enhance the inherent drama in the lives of its characters, and the main one really has to matter. In Oppenheimer, the British-American writer-director Christopher Nolan embraces the challenge of telling the story of the "most important person who ever lived," as he puts it. Continue Reading Reeder's Movie Reviews: Oppenheimer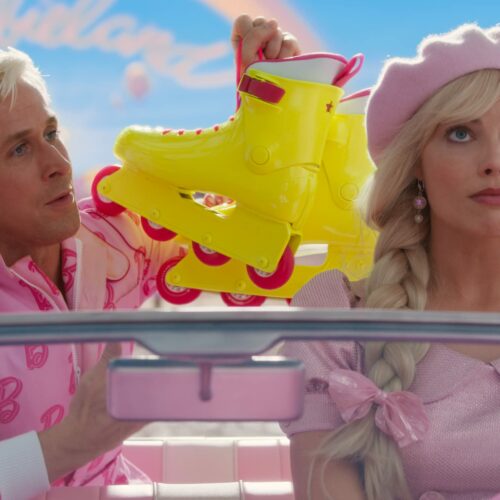 You might not have imagined a connection between the new Barbie and the acclaimed 2001: A Space Odyssey. True enough, Barbie the toy character does have pilot and astronaut on her résumé. In this case, however, she makes her big screen appearance to the accompaniment of Also sprach Zarathustra by Richard Strauss, enhanced by the droll narration of Dame Helen Mirren. 2001's director, Stanley Kubrick, would not have seen that coming. Continue Reading Reeder's Movie Reviews: Barbie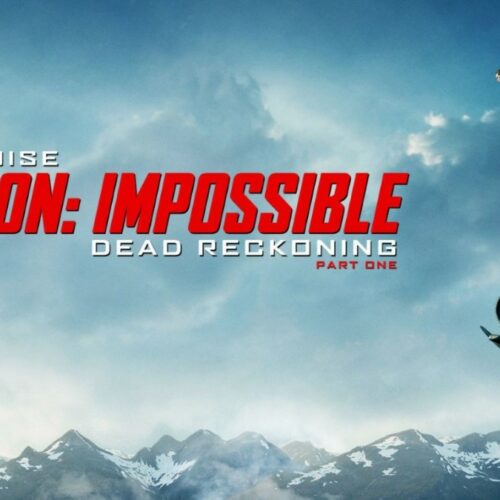 When Benji Dunn (Simon Pegg) laments to Ethan Hunt (Tom Cruise) that "you're playing four-sided chess with an algorithm," his character couldn't possibly have appreciated the irony of his words. The seventh and latest installment in the Mission: Impossible franchise has burst onto theatrical screens just as the actor-members of SAG-AFTRA have gone on strike. The existential threat to their craft–and their jobs–posed by AI has emerged as one of the major issues in the negotiations between the union and the major film production and streaming companies. Continue Reading Reeder's Movie Reviews: Mission: Impossible – Dead Reckoning Part One