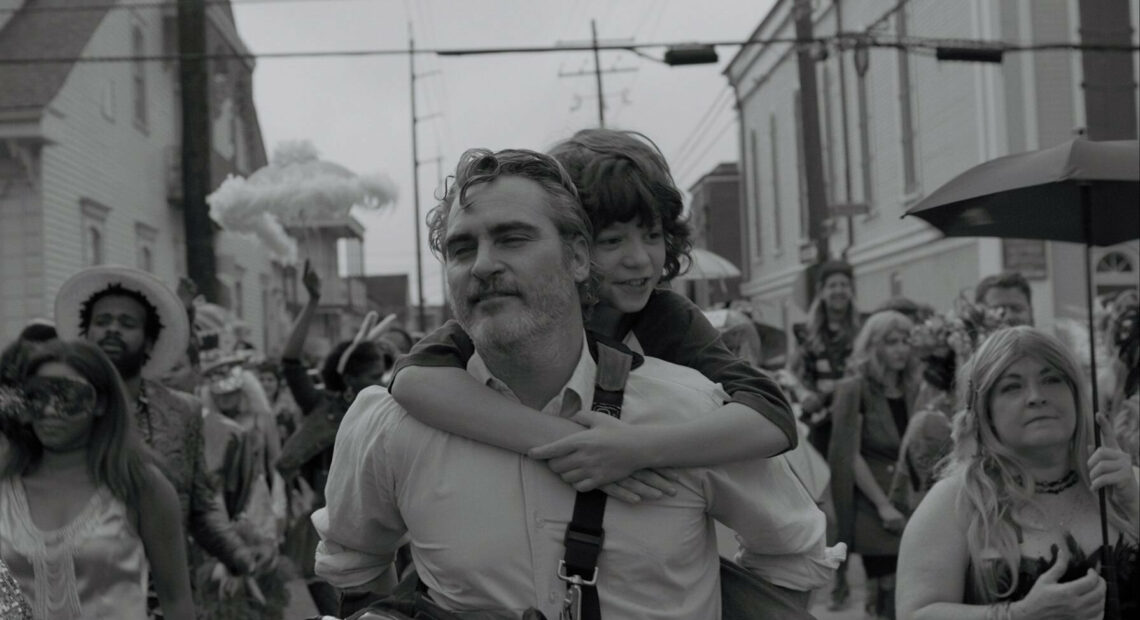 Reeder's Movie Reviews: C'mon C'mon
The writer, director and graphic artist Mike Mills loves to explore family. His own family, to be precise. In Beginners (2010), for which the late Christopher Plummer won an Academy Award, Mills dramatizes his elderly father's gay relationship with a much younger man. In 20th Century Women (2016), for which Mills himself earned an Oscar nomination for Original Screenplay, he focuses on his mother, portrayed by Annette Bening, and her unconventional lifestyle as a single mom in late 1970s California. Of course, the characters of Oliver and Jamie in those films serve as Mills' alter egos. His latest project, C'mon C'mon, is the most existential and least coherent in his trilogy (to date), despite its many strengths. 
Joaquin Phoenix portrays Johnny, a single and childless public radio journalist who travels around the country with his producing partner interviewing children (not child actors) about their outlook on life. Meanwhile, he volunteers to look after Jesse, a hyperactive nine-year-old whose mother, Johnny's sister Viv, finds herself trying to cope with her husband's latest mental health crisis. As further background, their mother suffered from dementia before her passing.
Johnny, for all of his keen professional interest in the lives of kids in Los Angeles, Detroit, New York and New Orleans, clearly has trouble expressing his own emotions and frustrations. Spending so much time with his nephew begins to transform him, if only in fits and starts. The willful Jesse demands attention. He loudly repeats Johnny's words, and he questions the latest news about his father, whom he fears losing. He challenges his uncle to demonstrate affection, if not love. He provokes him by wandering away on busy streets while Johnny talks on the phone. No wonder Johnny tells the boy, "Maybe we can just take this process slowly and see how it feels."
Mills interposes the children's interviews and the uncle-nephew scenes with the  brother-sister conversations. Gaby Hoffmann, whose career began in childhood with Field of Dreams and Sleepless in Seattle, gives an impressive performance as Viv, a woman passionately–even desperately–trying to stitch together her relationships with her husband,  brother and son. Her scenes with the shaggy, laconic Phoenix, in which they sort out their emotional baggage, quicken the pulse of a movie that generally moves at a measured pace.
Phoenix, in his first feature since his flamboyant, Oscar-winning turn in Joker, registers well here as a soft-spoken and sympathetic, if emotionally stunted, character. As Jesse, the English actor Woody Norman, who just turned twelve years old, developed such strong rapport with Phoenix that Mills allowed them a significant amount of latitude for improvising. And, yes, Norman manages a very plausible American accent. 
C'mon C'mon is the latest entry in a bumper crop of crisp, black-and-white films this year (The French Dispatch, Belfast, Passing and the forthcoming The Tragedy of Macbeth). For various reasons, all of their directors have made an aesthetic choice to use a "retro" look to tell historical, nostalgic or deeply personal stories. Then again, the South Korean director Bong Joon-Ho made a black-and-white cut of his Best Picture winner Parasite, coyly suggesting that perhaps that version would become a "classic" like so many pictures of Hollywood's Golden Age.
Cinematography aside, Mills has created a sensitive story with multiple elements which, unfortunately, never quite cohere. As Johnny the journalist/documentarian conducts his at-home and other on-site interviews with a variety of children, whose concerns range from school to jobs to climate change, his evolving relationship with Jesse seems like a parallel, rather than integrated, part of the narrative. They're interesting enough, but not connected. Johnny's transformation, on the other hand, seems believable, and his hand-holding with Jesse and soul-searching with Viv are truly poignant.       
Mills populates the soundtrack with a rich array of urban sounds. In fact, Jesse really begins to bond with his uncle when Johnny gives him the shotgun mic and headphones. The movie also features several atmospheric pieces of classical music, including pages from Mozart's Requiem and Debussy's Clair de lune. 
In making C'mon C'mon, Mike Mills wanted to reflect on his own experience as a father to his son Hopper. As he puts it, "a human being is huge…a film about human beings, if you're lucky, you're going to get, like, a sliver." In this case, the movie is not huge, but it certainly addresses the hugely important aspects of family relationships.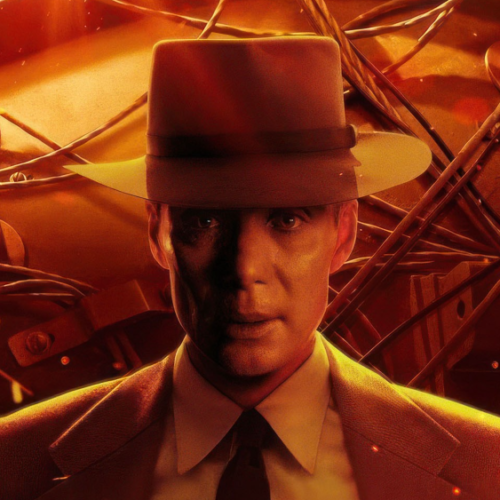 Biopics are notoriously fraught with difficulty. They have to achieve an emotional and intellectual resonance, as well as a period look and feel. The script has to reflect and enhance the inherent drama in the lives of its characters, and the main one really has to matter. In Oppenheimer, the British-American writer-director Christopher Nolan embraces the challenge of telling the story of the "most important person who ever lived," as he puts it. Continue Reading Reeder's Movie Reviews: Oppenheimer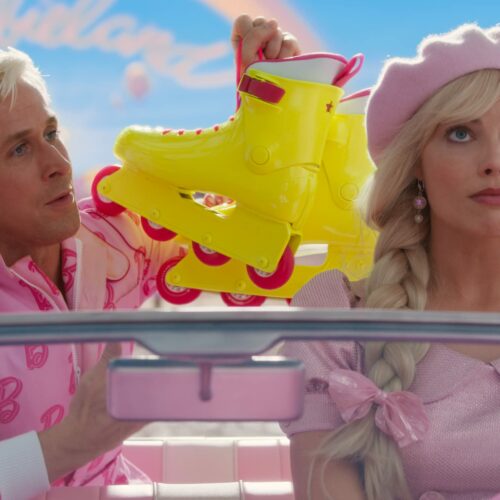 You might not have imagined a connection between the new Barbie and the acclaimed 2001: A Space Odyssey. True enough, Barbie the toy character does have pilot and astronaut on her résumé. In this case, however, she makes her big screen appearance to the accompaniment of Also sprach Zarathustra by Richard Strauss, enhanced by the droll narration of Dame Helen Mirren. 2001's director, Stanley Kubrick, would not have seen that coming. Continue Reading Reeder's Movie Reviews: Barbie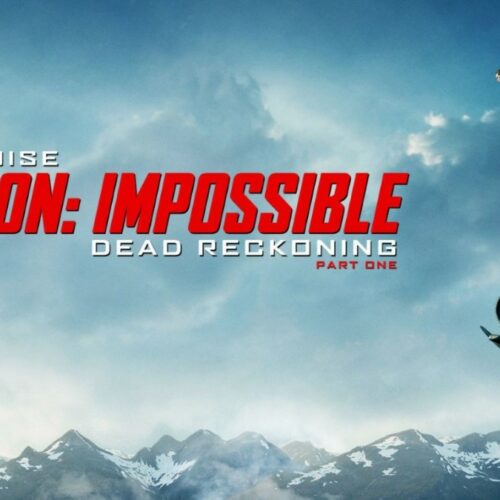 When Benji Dunn (Simon Pegg) laments to Ethan Hunt (Tom Cruise) that "you're playing four-sided chess with an algorithm," his character couldn't possibly have appreciated the irony of his words. The seventh and latest installment in the Mission: Impossible franchise has burst onto theatrical screens just as the actor-members of SAG-AFTRA have gone on strike. The existential threat to their craft–and their jobs–posed by AI has emerged as one of the major issues in the negotiations between the union and the major film production and streaming companies. Continue Reading Reeder's Movie Reviews: Mission: Impossible – Dead Reckoning Part One