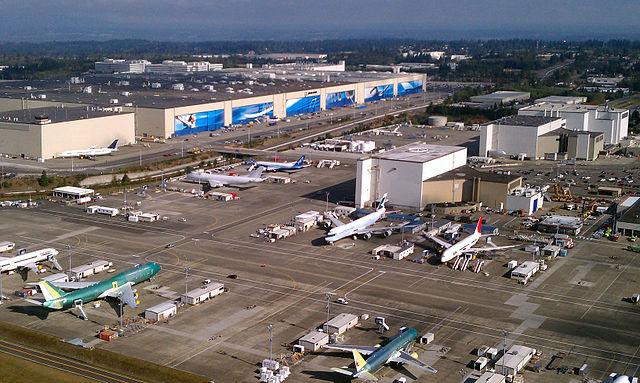 Airbus Beats Boeing in Airplane Sales
Year-end sales numbers are in and, in the corporate battle of the skies, Airbus has once again beaten Boeing.
The European jet maker said this morning that sales last year totaled 1,419 — or almost double the 805 sales Boeing posted last year.
Both companies report that so-called "fuel-efficient" narrow-body jets now represent the strongest segment of the business. Airbus says its newly revamped 150-passenger workhorse, the A320-NEO, accounted for more than three-fourths of all its sales. But it admitted today it expects to see its market share substantially reduced this year by competition from Boeing's popular 737-MAX.
Copyright 2012 Northwest Public Radio