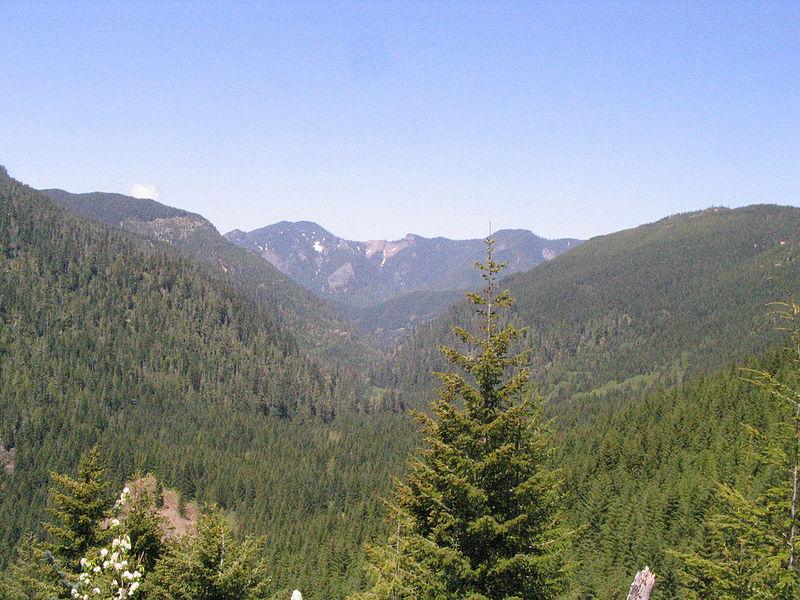 DeFazio and Walden Appear in Grants Pass to Promote Timber Trust Bill
GRANT'S PASS, Ore. – Oregon Congressmen Peter DeFazio and Greg Walden appeared together in Grants Pass Thursday. They were pushing their proposal to open up some public forests to logging. Amelia Templeton reports they were tight lipped about the details.
On a map of Oregon, Bureau of Land management or BLM forests look like a checkerboard. The BLM owns a little forest here, a little forest there, in the Cascades and Coast range. Democrat Peter DeFazio and Republican Greg Walden have written a bill that would give half the BLM forests to the Forest Service. And put the other half in a trust that would allow for logging and timber management. Walden said they won't share more details until the bill is ready to be introduced. And DeFazio said he doesn't know when that will happen.
DeFazio: "It's up to the chairman of the committee and the majority in the house to determine the timing. I'd be happy to roll out a bill this week."
Environmental groups have criticized the congressman and asked them to make the details of the plan public.
Copyright 2012 Northwest Public Radio