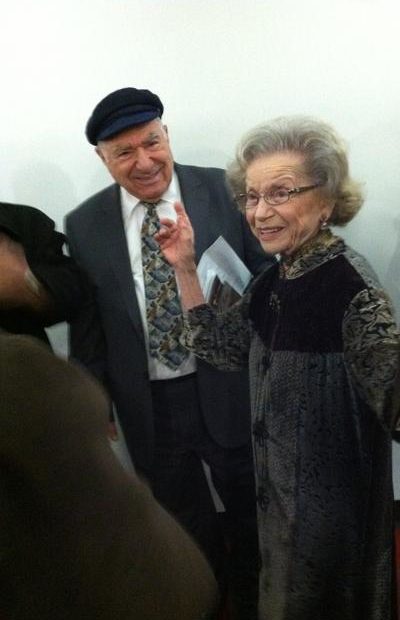 The Sound of Hanukkah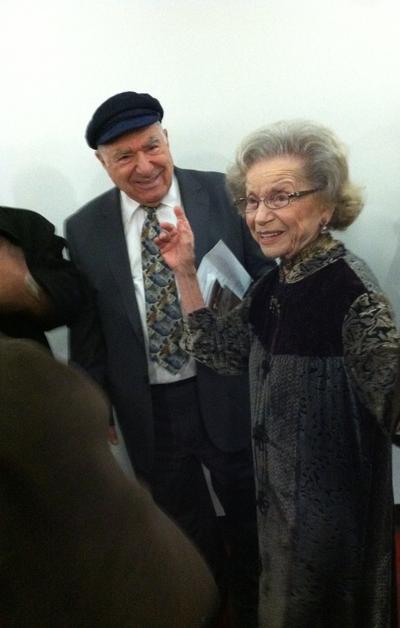 Christmas carols, they're not. But for Hanukkah, the music and storytelling on the NWPR special programs for that holiday have become public radio traditions, even as concert music for Hanukkah remains, in a way, a chestnut still on the tree.
Firmly fixed on the 25th day of the Hebrew month of Kislev (so its Gregorian calendar dates vary) Hanukkah shares the season of joy with classical-music-rich Christmas, but its traditional music remains closer to folk than to classical. Why?
As the winter holiday of most of the historic practitioners of what we call "classical music," Christmas has yielded, for the December holiday season, a soundtrack dominated by Baroque trumpets and choruses, and intimate, acapella carols. For artful composers from Hildegard von Bingen to Eric Whitacre, and performers from the deeply religious to the enthusiastically secular, Christmas has inspired great music for concert halls, churches, and town squares.
Part of the difference between these two holidays, for a classical music lover, is due to the fact that Hanukkah traditions are mostly home-centered. So, for this 8-day celebration, is there any artful classical-style music for the season? Yes, Handel wrote an oratorio about Judah Maccabee, but what else?
The music of Jewish communities of Southern Europe (many of whose descendants settled in the Pacific Northwest) gets some loving attention in Thursday's special, "Candles Burning Brightly," including an Italian Hanukkah blessing melody that Benedetto Marcello, a church composer in Baroque Italy, heard his neighbors singing. He used it to set a lovely aria.
On Tuesday, you'll hear Susan Stamberg and Murray Horowitz's "Hanukkah Lights," which has become its own Public Radio story-and-music tradition, with emphasis on the Eastern European klezmer-and-latke world.  There is, of course, a whole lot more to Jewish music than klezmer, as you'll hear Wednesday night in Leonard Nimoy's now-classic project with the Western Wind vocal ensemble,  "Chanukah in Story and Song." Fry jelly doughnuts for that one.
Beyond our three special programs, you'll find Hanukkah music in collections like the ones on Naxos from that ambitious recording project, the Milken Archive of American Jewish Music www.milkenarchive.org . They have produced one CD and two additional download-only albums completely dedicated to Hanukkah with the classical-music audience in mind. We'll be dipping into those, as well as other collections in our library, during our holiday classical music times, to add some Hanukkah accents to the celebratory music we all enjoy. May your season be merry and bright, however you're lighting it!