Watch Alondra De La Parra Conduct (And Listen This Sunday)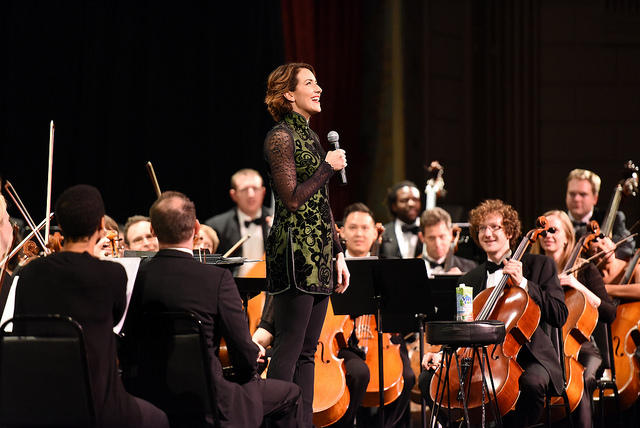 Mexican conductor Alondra de la Parra is known for her energetic, animated conducting. Take a look at the her joyous body language in this rehearsal video:
Tune in this Sunday, November 1 from 2-4 PM to Concierto, when Alondra de la Parra conducts her Filarmonica de las Americas in music by the Mexican composer Mario Lavista.
Hosted by Frank Dominguez, Concierto is a bilingual show which features music and performers from Spain and Latin America, hosted in English and in Spanish. Sundays, 2-4 PM on the NPR & Classical Music Service of Northwest Public Radio.